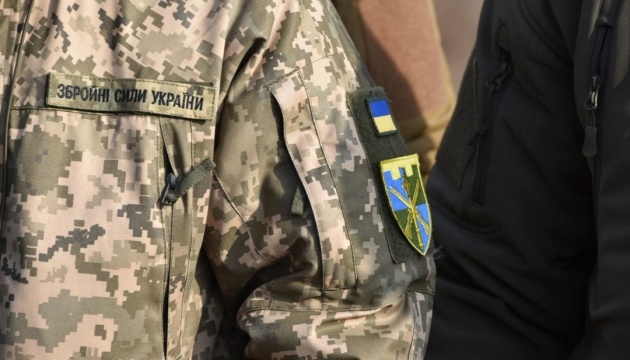 Battles against Russian occupiers ongoing near Shchastia, Sumy, Hostomel Airport
Currently, heavy fighting is ongoing throughout Ukraine against the invaders from the Russian Federation. Battles are ongoing place near the Hostomel airport, Kyiv region, and near Shchastia, Luhansk region, and Sumy.
The press service of the Ministry of Internal Affairs informed this as of 15:40.
"In fact, heavy battles are ongoing all over Ukraine against the invaders from the Russian Federation. As of this moment, near the city of Sumy, border guards and the National Guard officers have entered into battle with the Russian aggressor, resistance is offered," said Vadym Denysenko, an adviser to the Minister of Internal Affairs.
He called on Ukrainians to wish our fighters resilience, courage, and strength.
"Because there are a lot of fakes that our border guards, the National Guard, the military allegedly lay down their arms and run away. This is an absolute lie, and the battle near Sumy confirms this," he said.
Also, according to Denysenko, heavy fighting is underway, in particular, near the Hostomel airport. "Unfortunately, we can now say that the runway can not accept aircraft in Hostomel," said the adviser to the interior minister.
Also, according to him, fighting continues near the town of Shchastia in Luhansk region. "Our border guards and the Armed Forces are ferociously resisting the Russian occupiers. There, the Russians suffer the greatest losses. We are defending our country and we will defend our country," Denysenko said.
As reported, head of the aggressor country Vladimir Putin announced the beginning of a special military operation in Donbas.
At about 04:00, February 24, Russia attacked Ukraine and launched war.
On the morning of February 24, the Verkhovna Rada approved a presidential decree on the imposition of martial law throughout Ukraine.
ol