Jamala, People's Artist of Ukraine, Eurovision Winner
I will sing to become the voice of the women and children who are now in the bomb shelters
05.03.2022 18:35
Ukrainian Crimean Tatar performer Jamala and her two young sons arrived in Turkey several days ago to escape the relentless bombardment of Kyiv by Russian forces. They hadn't originally intended to leave the capital, but after spending time in underground shelters and realizing the ever increasing danger, they decided to evacuate to Ternopil, Western Ukraine. Unfortunately, they also encountered airstrikes there so they decided once again to travel with the intent of finding a safe haven – this time in Turkey. Jamala believes that she will return home as soon as possible and has no plans to settle permanently in her new surroundings. Her husband, team, and unfinished creative projects remain in Kyiv. Unfazed by the stressful circumstances of evacuation, Jamala is steadfast and active in support of her Homeland and has already scheduled performances in Germany and Romania in support of Ukraine.
People's Artist of Ukraine, winner of Eurovision Jamala spoke to Ukrinform about her experience, the role of public figures in countering Russian aggression, and plans for the near future.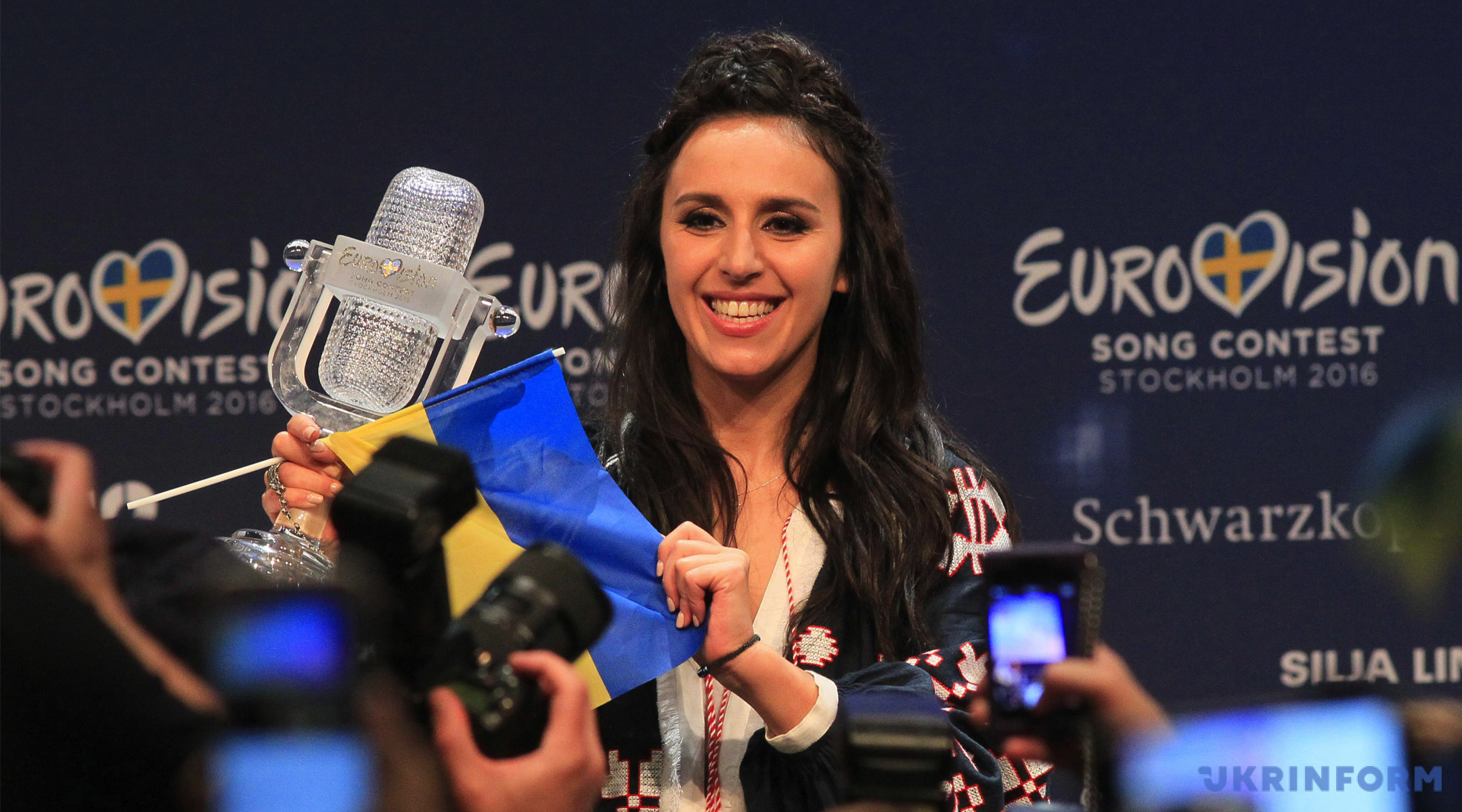 I ACT TO GAIN MAXIMUM ASSISTANCE TO UKRAINE
- Jamala, since you arrived in Turkey, you've worked tirelessly to share information about what's happening in Ukraine. As a public figure, what do you plan to do in the near future?
- From the first day of my arrival, I understood that I can't sit back and watch this atrocity unfold. I have to be proactive and as vocal as possible to help my country. This includes providing correct information on social media, doing interviews, as well as participating in various events. I'm trying to do everything in my power to help.
I will be performing in Berlin soon. I was invited to perform the song "1944" in the final of their National selection for the Eurovision Song Contest. All funds from the SMS voting will be donated to humanitarian aid to Ukrainians and our Army. I will also give some interviews to political publications.
Then I will travel to Romania, where I will also perform at the National Selection. This will raise funds from SMS to help Ukraine.
I WANT EVERYONE TO REALIZE: RUSSIA IS KILLING WOMEN AND CHILDREN IN FRONT OF THE WHOLE WORLD
- Ukrainians, Crimean Tatars, and representatives of other nationalities in Turkey and around the world are holding rallies in support of Ukraine and protests against Russia's military aggression targeting Ukraine and the entire civilized world. Are you planning to join these events?
I can't remember the last time I slept. Every minute of the day, I'm trying to help, speak out, share information, so that everyone feels that this is not just a war happening in Ukraine or elsewhere. This is a war going on in the heart of Europe! This is the greatest tragedy in recent times. Our neighbor, in front of the whole world, is brazenly attacking and brutally killing our citizens – women and children.
On Sunday (March 6 - ed.) I have an event planned in Turkey.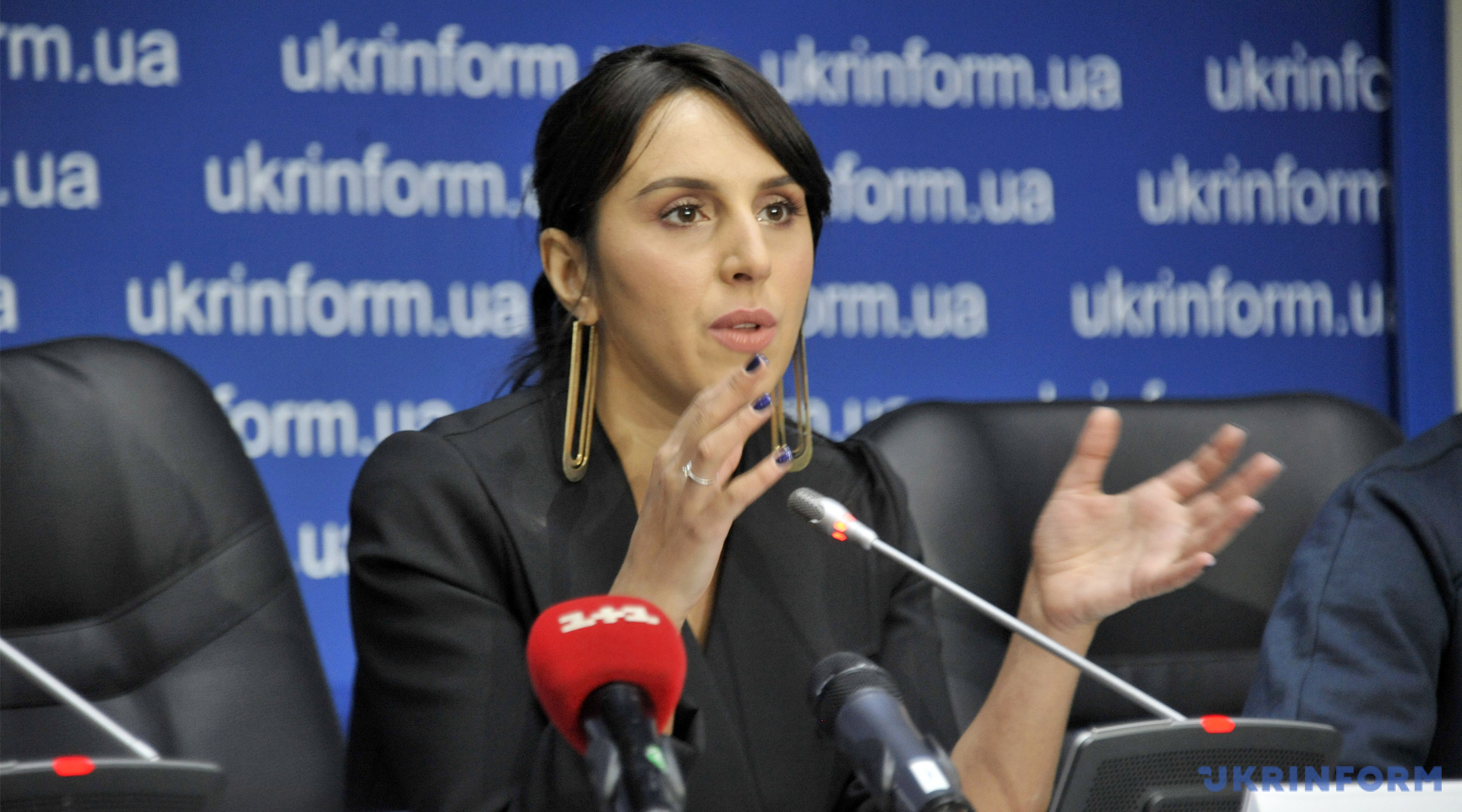 - The lyrics of your song performed in 2016 at the ESC, about strangers who come to our homes and kill, now sounded like an ominous prediction...
- Unfortunately, the prediction came true. Everyone can now see the prophecy in the song "1944". In this war, it became a new message. If everyone is comfortable using my song to spread the message globally, I'll be glad because this helps to raise awareness. If I have to sing, I will sing to become the voice of the women and children who are now in bomb shelters.
NOW THERE ARE NO APOLITICAL AND APATHETIC PEOPLE - THIS WAR CONCERNS EVERYONE
- Some celebrities moved to Russia, even after the bloody events of 2014, in a bid to prove that "culture/arts and politics should remain separated." Now a few of them , as well as some Russian celebrities, are canceling shows in protest of Russia's war against Ukraine. Some are still silent. What can you tell both groups?
- Now I can say that there are no people outside politics. This applies to everyone. This is about preserving the whole country, the whole nation, and the whole culture. At the moment, any neutral position is off the table.
I'd like to say to all those calling for world peace: "Go f*** yourselves ". Because I have no more words left.
All those living in Russia, fearing for their safety and not speaking out about the war, they all kill us with their silence - the people they once came to visit, went to our festivals and concerts, sat in those Kharkiv cafes, gushing at this beautiful city, or came to us in Kyiv for shopping and to meet our designers, and so on.
I KNOW TURKEY AS A COUNTRY THAT HAS ALWAYS BEEN ONE OF THE FIRST TO WELCOME REFUGEES
- You are now among those who are actively helping Ukrainians who, like you, had to flee their homes. You also called on Turkey to help Ukraine in all possible ways…
- Turkey has always been one of the first countries to welcome refugees. Personally, my sister and her friends have helped many families resettle. All Turks are trying to help as much as possible, both the population and the country – they've sent planes and drones to Ukraine, closed the Bosphorus to Russian warships, opened many spaces for refugees, and are constantly sending humanitarian aid to Ukrainians.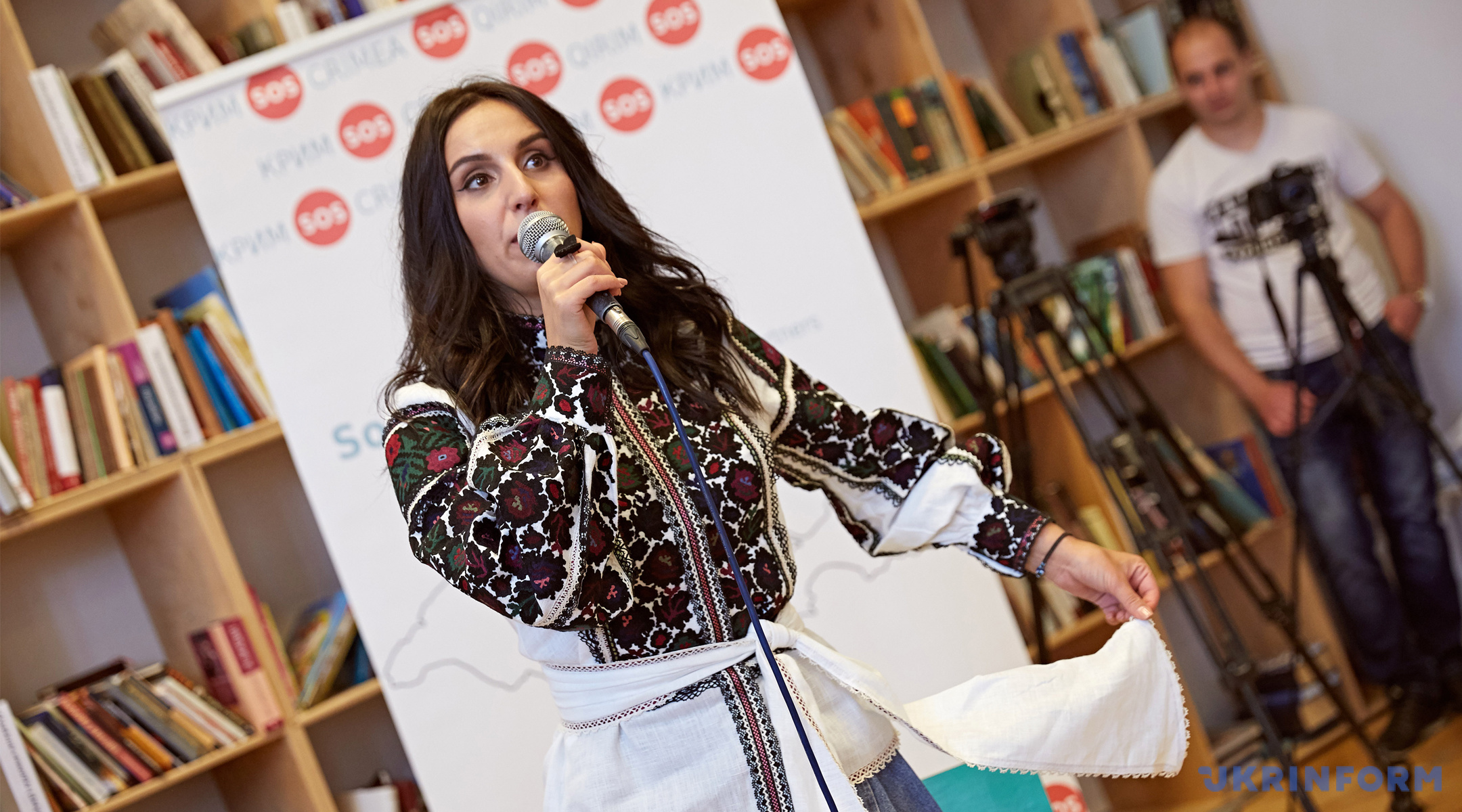 Citizens of Ukraine of all nationalities are infinitely grateful to all countries, and Turkey in particular, to every organization, every person who helps, supports, and promotes Ukraine's victory in all possible ways.
Olha Budnyk, Ankara-Istanbul