Niels Smeets, author of the first Ukrainian textbook for Dutch speakers
The importance of the Ukrainian language in Europe is growing
25.10.2017 13:00 3780
Niels Smeets, a Belgian philologist and representative of the Flemish language community, teaches and writes a scientific study at the Catholic University of Leuven (KU Leuven). Niels can speak seven languages, including Dutch, French, German, Polish, Russian, and English. Ukrainian became a top priority for the past two years, when he was working on the book.
Niels says that his Ukrainian grammar book for Dutch-speaking people (which can be downloaded at Promote Ukraine) is based on the current trends in the socio-cultural and political life of Ukraine and the European Union.
In his interview with Ukrinform's correspondent in Brussels, Niels Smeets spoke about his love for the Ukrainian language, its growing importance in Europe and around the world, as well as linguistic diversity and problems in this area in Belgium against the backdrop of uneasy geopolitical processes and Russian aggression against Ukraine.
Q: Niels, what were the reasons for you to write a Ukrainian textbook for Dutch speakers?
A: I studied Slavonic languages at the Catholic University of Leuven. In particular, I chose Russian and Polish as those were the only Slavonic languages that had been taught here at KU Leuven. When I was in Poland and Russia, I had Ukrainian-speaking friends who attracted my interest in the Ukrainian language. I started to study it myself. But I noticed that it wasn't possible to study Ukrainian in Belgium or in the Netherlands. Ukrainian is not taught anywhere, including in higher educational institutions and private schools. In particular, in our university in Leuven you can learn a lot of languages, but Ukrainian is not taught.
While studying in Poland and Russia, I found textbooks on Ukrainian grammar in Polish and Russian. There was a very unusual situation in Moscow. It was in 2014. The political situation was tense. And on the shelf of a bookshop in Moscow, there was a textbook of the Ukrainian language put somewhere behind. The seller was very surprised when I bought such a book.
Speaking in Polish and Russian, I tried to read and understand Ukrainian. But many grammatical rules did not coincide, despite the fact that these are all Slavonic languages.
Q: What are the structure of the textbook and the volume of grammatical and lexical materials?
A: This is a reference book that contains the necessary general grammar and examples from the modern Ukrainian language. For Dutch speakers the textbook can be the first step in mastering the Ukrainian language. I worked on it from 2014 to 2016. From the very beginning, this is purely a one-man project, which is implemented on a voluntary and unpaid basis.
It was very difficult to combine my academic work at the university with the creation of the book. I had to work in the evenings and during the weekends.
I received help from activists of a Ukrainian organization in Belgium, Promote Ukraine, who, as native speakers, checked the content of the book and gave recommendations.
More in particular, Promote Ukraine brought me into contact with professional Ukrainian-Dutch translators, who reviewed the content of the book.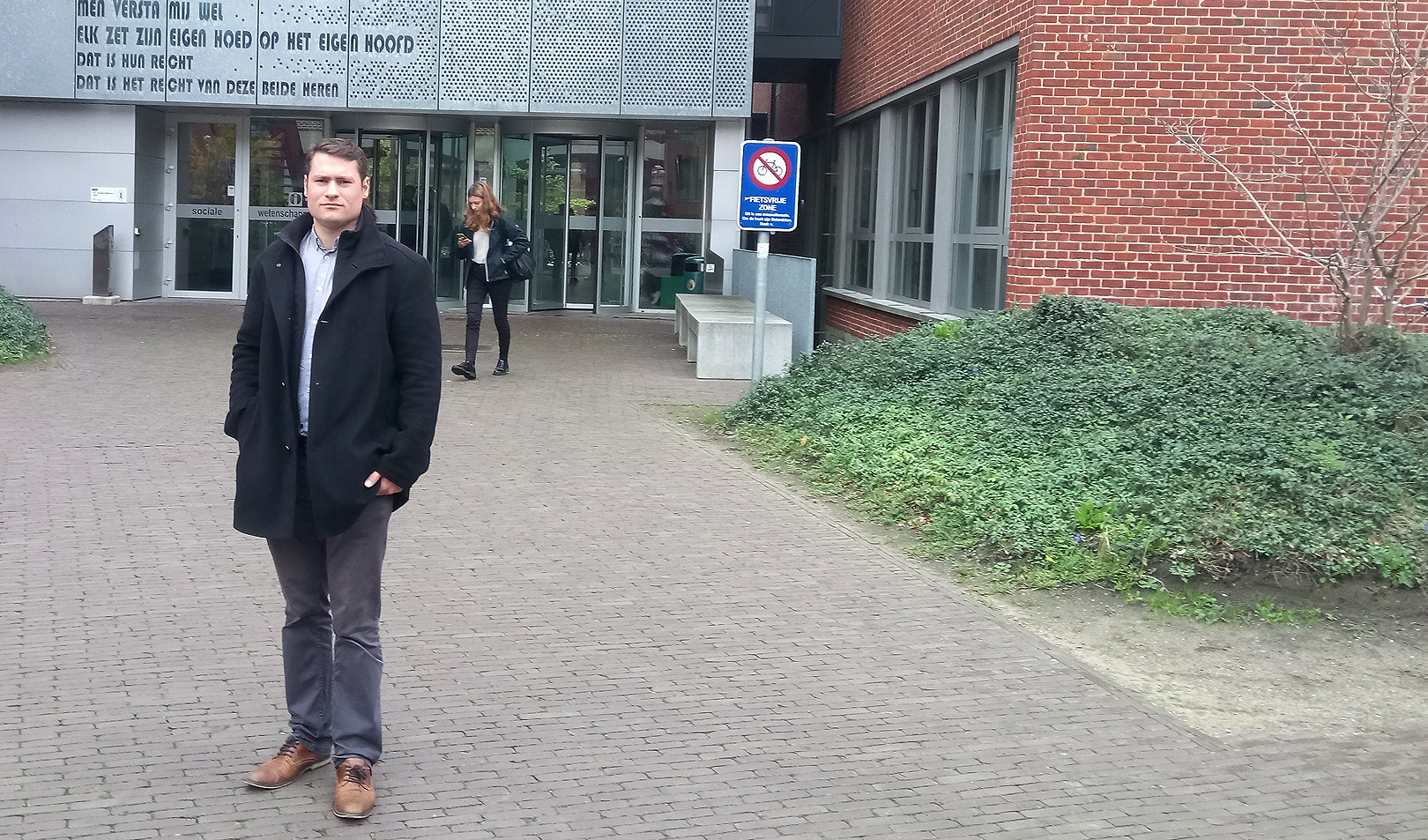 Q: For who is the textbook designed? Which representatives of the Dutch-speaking community in Belgium and in the Netherlands can find it useful?
A: The first target group is, of course, students who specialize in the study of Slavonic languages. Unfortunately, this study program has been recently discontinued at our Leuven University.
Yet, Slavonic languages are still being taught in Belgium, in particular, in KU Leuven Campus Antwerp and at Ghent university.
There are also several courses in higher education institutions in the Netherlands. However, these Slavonic study departments do not offer Ukrainian to Dutch students.
But the political situation has changed in favour of increasing interest in Ukraine, in particular, because of the tragedy with the shooting down of the Malaysian flight MH17. Journalists and politicians want some expertise on Ukraine. Many people understand Russian and read Russian-language Ukrainian newsfeed. But Ukrainian knowledge would be useful in understanding positions and thoughts, for example, of Ukrainian politicians.
The book may also be useful for parents of Ukrainian descent who want their children to learn their native language. The best option here in Belgium is the Promote Ukraine organization. They offer teach & play lectures to young children of Ukrainian expats, and that's the best way to teach their native language in a foreign country.
Q: How would you assess the role of the Ukrainian language in Europe?
A: I studied several sources about the spread of the Ukrainian language in the world. Some data was competing. But the importance of the Ukrainian language is growing. It is about developing business contacts, reorienting Ukraine's trade towards the European Union. We also have an Association Agreement with Ukraine and a Deep and Comprehensive Free Trade Area. The member states, the governing institutions of the European Union and Ukraine have a rich agenda for cooperation. Ukrainian politicians are also active in the EU. Ukraine is a full partner of the EU. Therefore, knowledge of the Ukrainian language will be useful here.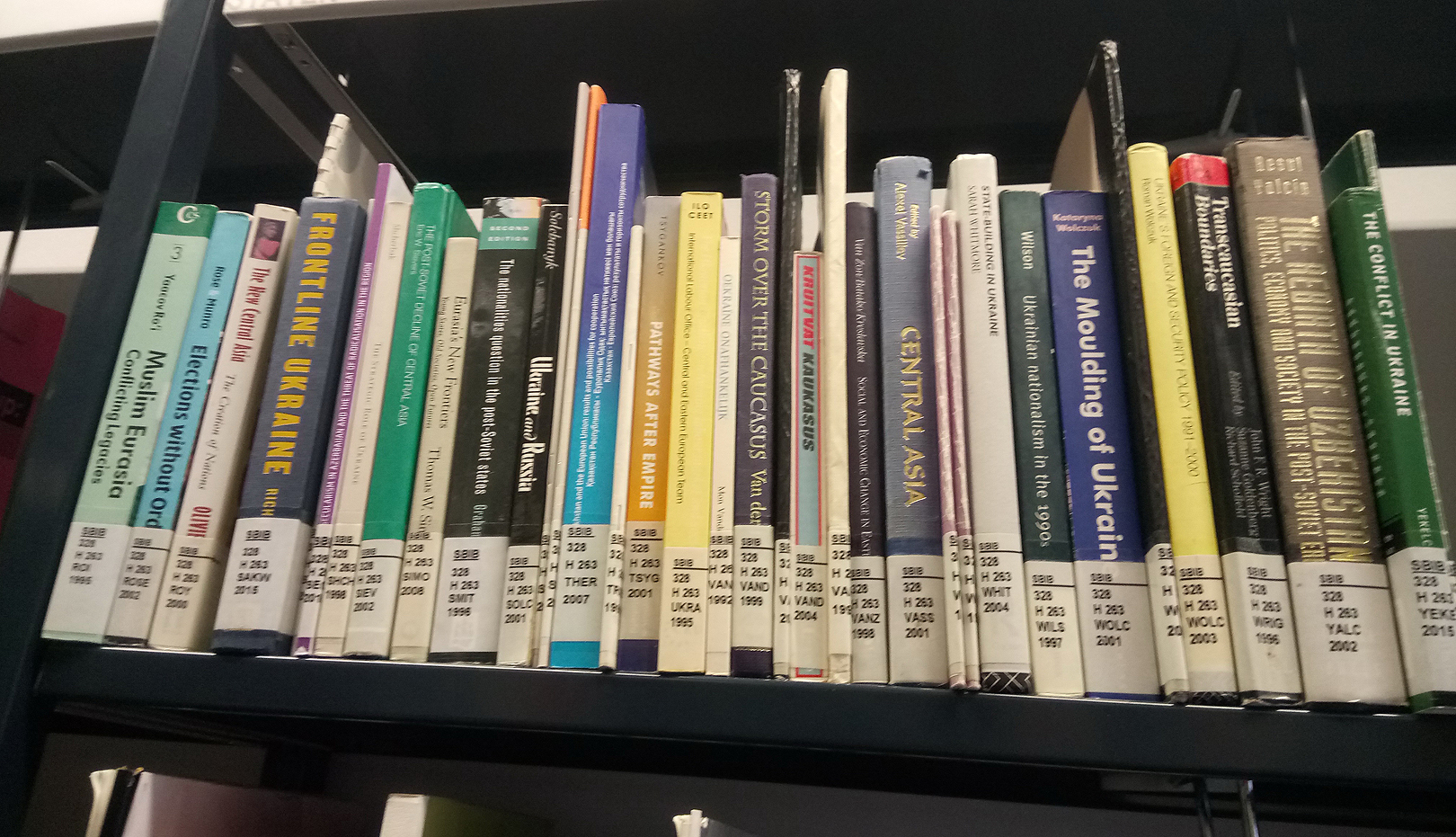 Q: Belgium, as a federal state, has three official languages. The history of mutual existence in one country, in particular, the French and Dutch languages, is difficult, even sometimes tragic. How is the language issue being solved in Belgium? What is the situation in this important national, social and cultural sphere?
A: The language issue in Belgium will probably never be completely resolved. This is a continuous process. It is very important to turn to history. Belgium became an independent state in 1830. Back then, the country was unitary state, as Ukraine today, and there was only one public language – French. Therefore, the French had privileges, as the language of politicians, the language of elites. It became more popular and geographically kept on expanding into Flanders, and there was a fear that Flemish language would disappear. Many representatives of this language community died during the First World War.
And only in 1963, the so-called language border was legally established, dividing the country in a French and Flemish speaking part.
There is also the German language minority in Belgium that has its own parliament and has competencies for culture. They also have their own German-speaking schools. However, comparing the situation with Ukraine, representatives of the German language community, who live in the east of the country, while entering higher education institutions, also have a good command of Dutch and continue to improve it as a second official language.
Q: How important is it for Belgian citizens to speak all three official languages, as well as a foreign language, for example, English?
A: In general, the knowledge of all three official languages is a significant factor that is very important in terms of employment. Young people should speak the two most widely spoken national languages - French and Dutch. This is especially true for Brussels, where French or Dutch-speaking schools are operating. Therefore, parents can choose the primary language of instruction for their children. There are even cases where children from French-speaking families study in Flemish schools so as to master two languages well. This is a prevailing factor in finding a job in such a multilingual Belgian environment.
Belgium is a small country, which is situated at the intersection of trade routes with Germany, the Netherlands, and France. Therefore, knowledge of all languages is important to be successful and competitive.
In the region of Flanders, unlike French-speaking Wallonia, children study French as a second official language. But the recent research shows that the role and knowledge of the French language among representatives of the Flemish community are decreasing.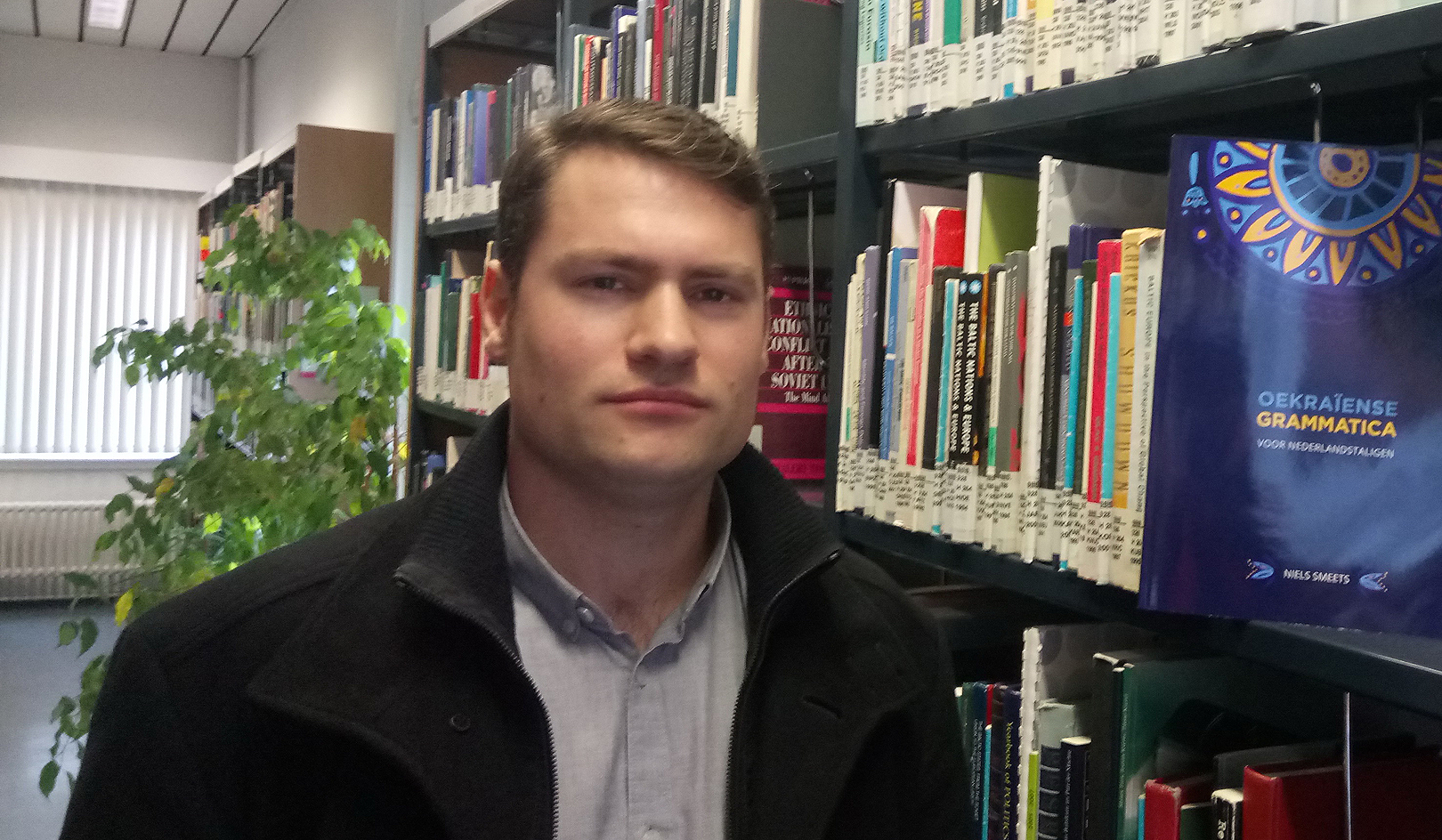 Q: As a philologist and representative of the Belgian society, how do you assess the situation regarding the language article of the new Ukrainian law on education, around which there is now a scandal provoked by some countries neighboring Ukraine?
A: I have the text of the law here with me. The issue, in fact, is very complex. It's about the rights of national minorities and indigenous peoples, in particular, the Crimean Tatars. As far as I understand, the contradictions broke out around the reduction of the terms of instruction in minority languages only to the fifth grade of the general education school.
But I understand that the knowledge of the Ukrainian language is an important factor for further continuing education and the opportunity to get a job in the public service. Young people who do not speak the state language have limited opportunities for career advancement. It is also necessary to take into account certain geopolitical tensions around this issue.
In any case, representatives of national minorities - Hungarian, Romanian, Polish, Moldovan and others - should have the opportunity to study in their native languages.
This is a bit too un-nuanced. In a unitary state, it is normal that one language exist, and it is in complete conformity with the Ukrainian constitution. However, taking into account the major minorities within Ukraine, and their geographical spread, the question is whether Ukraine should be a unitary, or a federative state with institutionalized rights for minorities as Belgium's evolution showed.
At the same time, one should take into account not only the provisions of the law, but also the process of its implementation, including the system of control over the level of knowledge of the state language.
Q: What are your further creative, scientific plans with respect to the Ukrainian language?
A: I can show you. This is a Ukrainian-Dutch vocabulary of basic words commonly used in communication in different situations, in different spheres of life. Here are 2,000 words in alphabetical order that refer, for example, to the names of fruits and vegetables, food, drinks, family and friends, colour names. It's also about health and sports. So these are all of the most used words. When you start studying a foreign language, this is one of the tools that you need.
I'm currently working on this dictionary.
Q: And the last question. What is your favorite word in Ukrainian?
A: For me as a musician sounds are more important. There are some sounds and pronunciations in Ukrainian that cannot be found in any other languages. For example, I like very trivial words like "malenkiy," "starenkiy," which contain a very unique sound "e." I also have difficulties in pronouncing the sound "g" which we do not have in Dutch.
Of course, all the words have practical use, but for me it is important and interesting how the language sounds.
Andrii Lavreniuk, Brussels/Leuven.