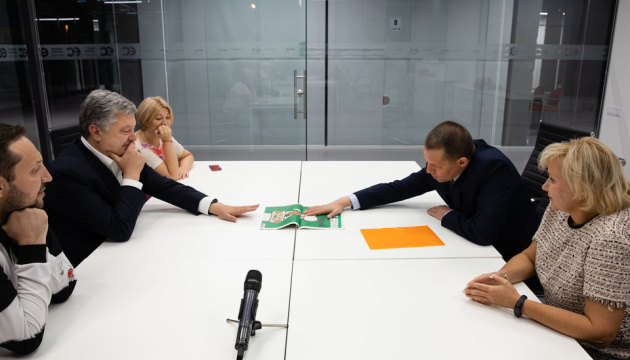 Poroshenko meets with Sushchenko, congratulates him on his release. Photos
Fifth President of Ukraine Petro Poroshenko met with Ukrinform correspondent Roman Sushchenko, released from a Russian prison, and congratulated him on his return to Ukraine.
In a post on his Facebook page, Poroshenko wrote: "It is a great honor for me and a special joy to shake hands with Roman Sushchenko, and finally welcome him home".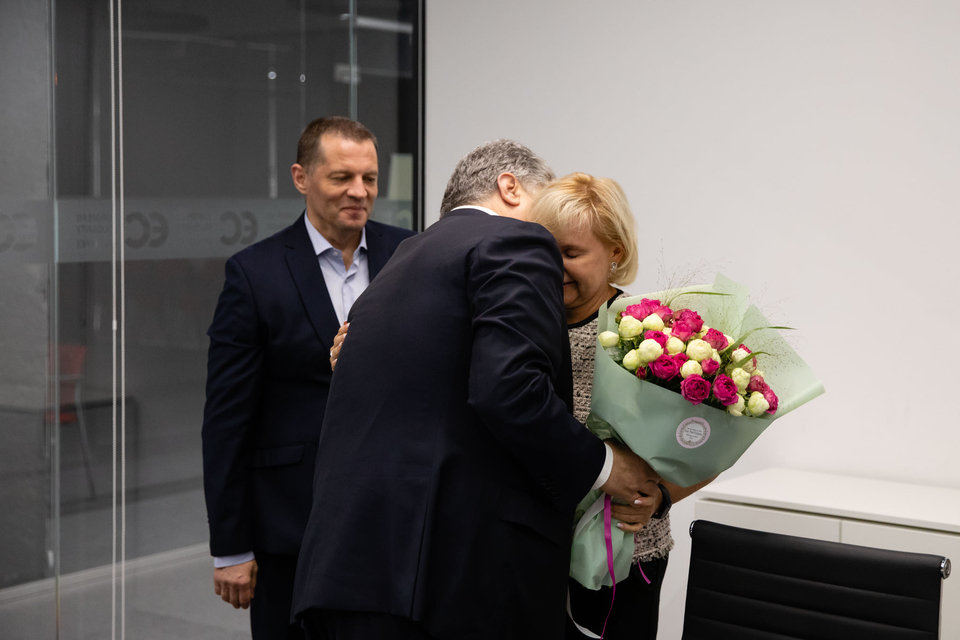 The ex-president has added that he remembers the letters he received from Roman who then was Kremlin's prisoner.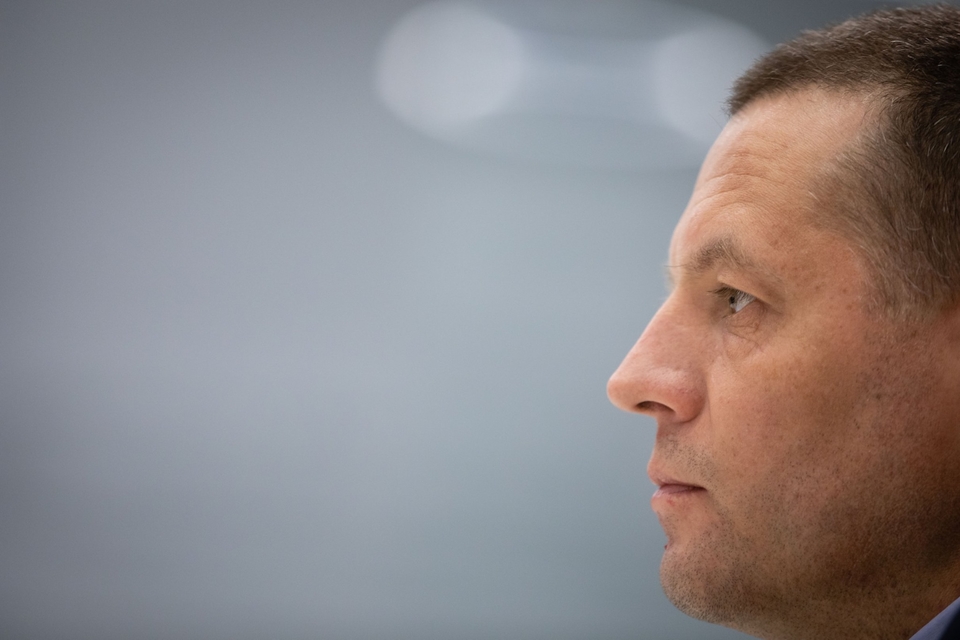 "They inspired me not to stop fighting, and Roman and his wife Anzhela became an example of the real courage they showed the whole world. I'm incredibly happy to thank them today that Ukraine has always been in their hearts," Poroshenko wrote.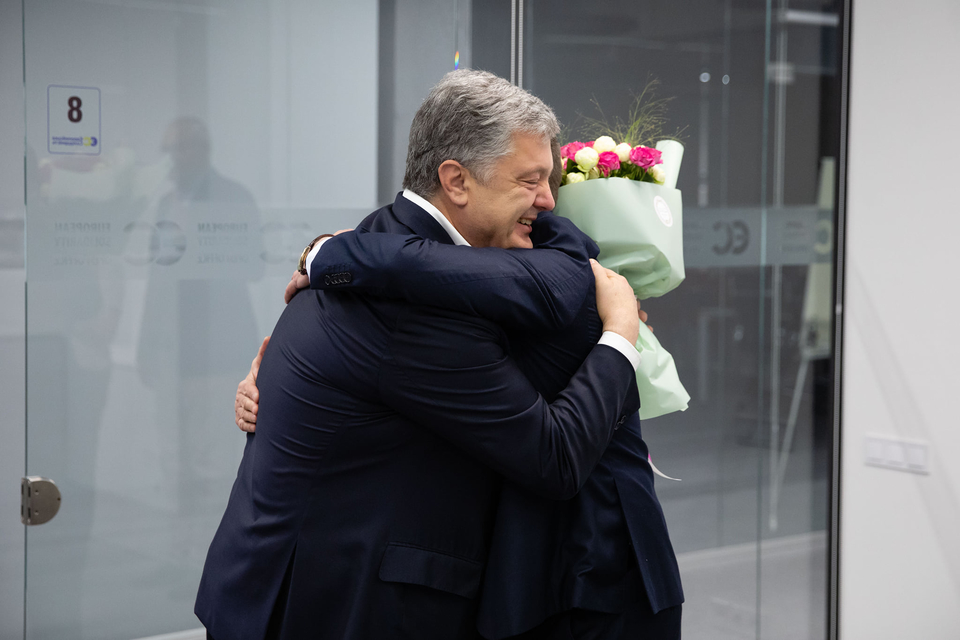 iy