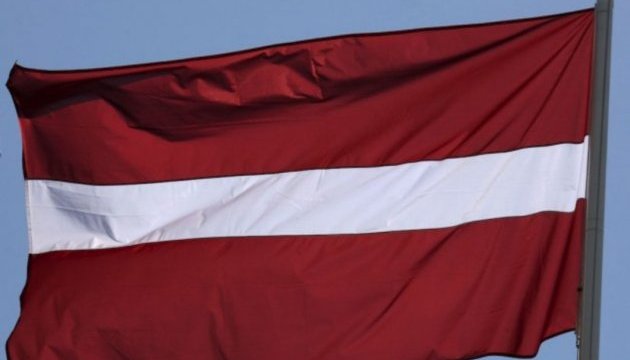 Latvia at UN calls on Russia to free Sushchenko, other political prisoners
Latvia's Permanent Representative to the United Nations Andrejs Pildegovics has called on Russia to release illegally imprisoned Ukrainian film director Oleg Sentsov, Ukrinform journalist Roman Sushchenko and stop the persecution of other political prisoners.
He said this at a plenary meeting of the UN General Assembly on the situation in Ukraine on Wednesday, February 20, according to an Ukrinform correspondent.
"Latvia also calls on Russia to release all illegally detained Ukrainian political prisoners, including Ukrainian filmmaker Oleg Sentsov and journalist Roman Sushchenko," the European diplomat said.
At the same time, he drew attention to persecution, killings and human rights violations in Ukrainian territories occupied by Russia, especially in Crimea.
"The most vulnerable and affected group in Crimea continues to be the Crimean Tatars, whose history is fraught with suffering and persecution. We are very alarmed by all reports on torture, enforced disappearances and suspected killings, as well as continuous violations of the freedom of expression and opinion, freedom of religion or belief, and media freedom," the Latvian ambassador said.
He emphasized that Latvia strongly condemns discrimination against Crimean Tatars and "will continue to raise this issue at the international level."
He also promised to make efforts to ensure full and unhindered access to Crimea to international monitors, including human rights observers.