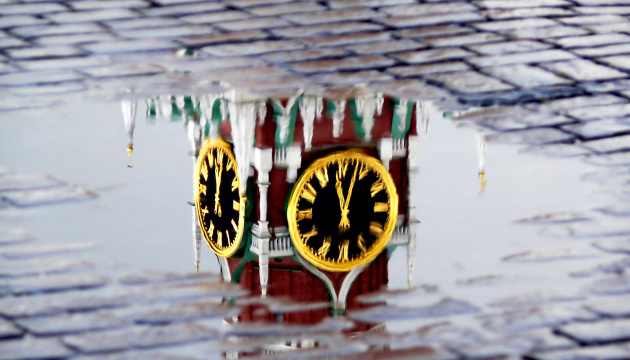 Kremlin unaware of address from Sushchenko's lawyer to Putin
A Kremlin official has said that he has no information about an address from Mark Feygin, the lawyer for Ukrinform correspondent Roman Sushchenko, who asked for the release of his client in exchange for Russians held in Ukraine.
Russian presidential press secretary Dmitry Peskov told this to journalists on Friday, according to Interfax.
"I do not have any information in this regard, regarding the ongoing process, and regarding the address of the lawyer. I need some time to find out anything. I do not know that such proposals were received," Peskov said.
Commenting on the prospects for exchanging the Ukrainian journalist for Russian-held detainees, Peskov said: "In this case there is a special group dealing with the issues of exchange of detained persons."
Earlier, Feigin said that he had appealed to Russian President Vladimir Putin with the request to resolve the issue of the release of his client, Sushchenko, through exchange.
As reported, Ukrinform's correspondent in France, Roman Sushchenko, was detained in violation of international rules on September 30, 2016 in Moscow, where he arrived on a private trip.
On October 7, he was charged with "espionage." Russia's FSB claimed that Sushchenko is a member of the Main Intelligence Directorate of the Ukrainian Defense Ministry. The latter denied this allegation.
Moscow City Court extended Sushchenko's arrest until September 16.
op