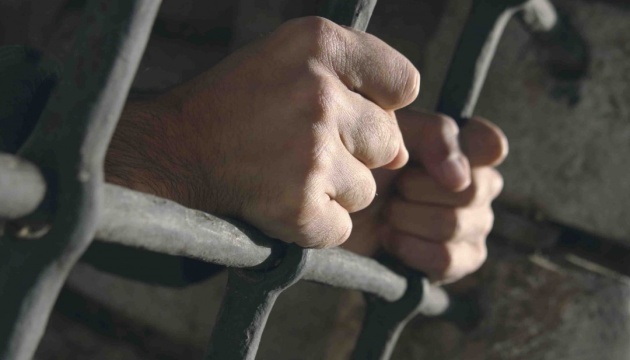 CPJ: 262 journalists imprisoned worldwide in 2017
The number of journalists imprisoned worldwide hit another new record in 2017, according to the Committee to Protect Journalists (CPJ).
"As of December 1, 2017, CPJ found 262 journalists behind bars around the world in relation to their work, a new record after a historical high of 259 last year," the journalist human rights organization informed.
Ukrinform journalist Roman Sushchenko, who was illegally detained in Moscow, is listed along with four other media representatives who are imprisoned in Russia.
CPJ believes that journalists should not be imprisoned for doing their jobs. In the past year, CPJ advocacy contributed to the early release of at least 67 imprisoned journalists worldwide.
As reported, Ukrinform's correspondent in France, Roman Sushchenko, in violation of international rules, was detained on September 30, 2016 in Moscow, where he arrived on a private trip. On October 7, he was charged with "espionage." Russia's FSB stated that Sushchenko is a member of the Main Intelligence Directorate of the Ukrainian Defense Ministry. The latter denied this statement.
On November 27, Moscow City Court extended Sushchenko's detention for two months - until January 30, 2018. The trial is likely to begin in January. As reported, Sushchenko faces 20 years of imprisonment if he does not admit his guilt.
ish