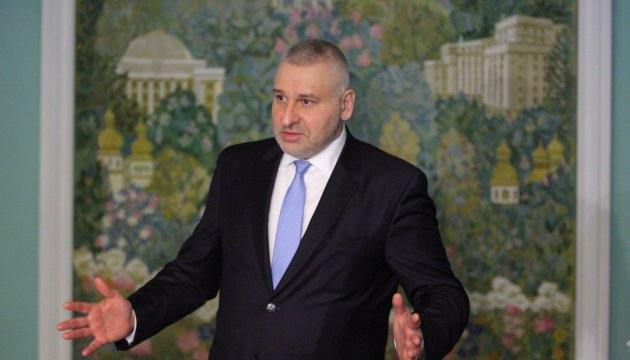 Feygin says Russia wants to strip him of lawyer status in December
Russian lawyer Mark Feygin, who defends the interests of Ukrinform correspondent Ukrinform Roman Sushchenko, has said that he could be stripped of his lawyer status in December.
He wrote about this on his Facebook page.
"They are going to deprive me of the lawyer's status in December, on the instructions of the Russian intelligence services, you know who they are, in order to implement an operational scheme with regard to Roman Sushchenko, as was the case with Sharoiko in Belarus. You understand everything. Don't be naïve. Of course, I do not regret anything, and I call on those who remain in the lawyer's status to continue the principled and consistent struggle on protecting human rights," Feygin wrote.
op