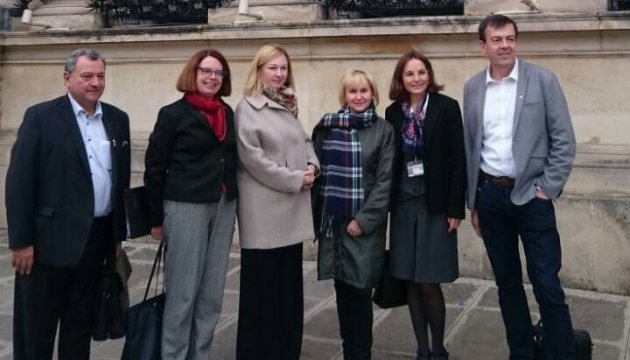 Sushchenko's wife meets with French parliamentarians
Anzhelika Sushchenko, the wife of Ukrinform correspondent Roman Sushchenko, who is illegally held in Russia, has met in Paris with members of the France-Ukraine Friendship Group and members of the National Assembly of France headed by Valeria Faure-Muntian.
The prospects for the release of the journalist were discussed during the conversation, an Ukrinform correspondent reports.
"During the meeting, they discussed possible joint actions aimed at the liberation of Ukrinform's correspondent in France, Roman Sushchenko, or at least the improvement of the conditions for his imprisonment and respect for fundamental human rights that are currently violated in many ways," said the Embassy of Ukraine in France, which hosted the meeting.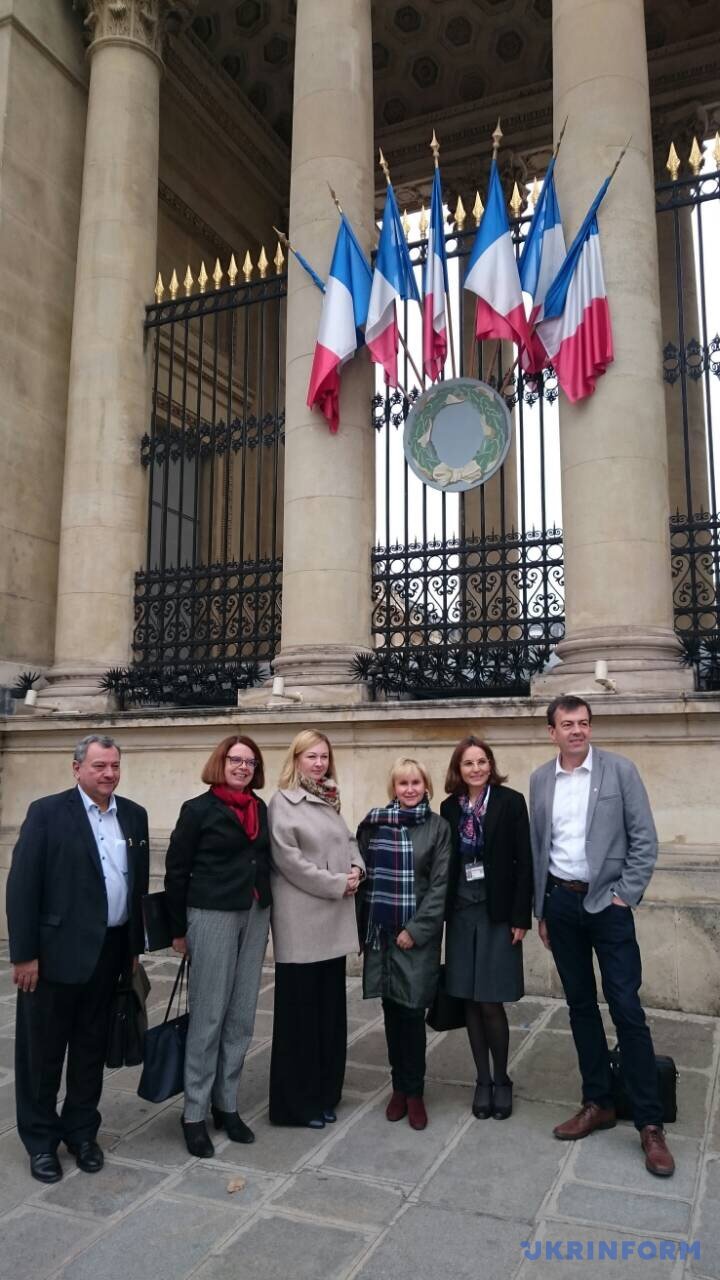 Sushchenko's family hopes that the meeting will attract attention to the case of the Ukrinform journalist, which, in turn, will facilitate his release.
"Our family very much hopes that this meeting will not leave indifferent representatives of France, a country in which my husband worked for six years, and will have a positive effect on the further course of events in the fate of Roman," his wife, Anzhelika, said.
On November 10, Moscow City Court will consider an appeal lodged by Sushchenko's defense team against the decision to extend the term of his arrest until November 30, 2017.
op