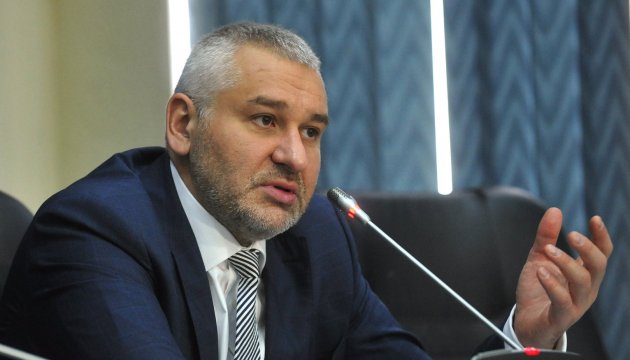 Lawyer Feygin to inform U.S. politicians about cases of Sushchenko and Umerov
Lawyer Mark Feygin, who defends Ukrainian political prisoners Roman Sushenko and Ilmi Umerov, says that he is going on a business trip to the United States.
"On Friday, I will go on a two-week business visit to the USA. There will be many important meetings - in the U.S. Congress, in the Senate, as well as with representatives of Kurt Volker. I will inform about the cases of Sushchenko and Umerov," Feygin told an Ukrinform correspondent.
He recalled the importance of these actions, since in the context of politically motivated Russian justice a positive result can be achieved only under international pressure on the Kremlin.
The lawyer also said that Roman Sushchenko and his relatives wrote several new letters to political and public figures of the world. "I also want to say that along with my trip to the US, Roman's wife Angelica Sushchenko will go to France, where she will also have a number of important meetings," Feygin said.
ish