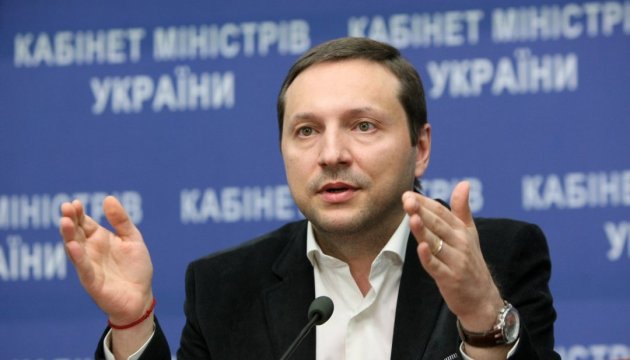 Ukrainian Information Policy Minister calls on world community to focus on cases of journalists Sushchenko, Semena
The Information Policy Ministry of Ukraine is on the side of safety of journalists and protection of their rights.
Ukrainian Information Policy Minister Yuri Stets said this on the occasion of the World Press Freedom Day, urging to pay attention to the cases of Ukrainian journalists Roman Sushchenko and Mykola Semena, the Ministry's press service reports.
As the Minister noted, the cases of Roman Sushchenko and Mykola Semena are examples of violations of journalists' rights to the profession and freedom of speech, committed by the Russian Federation.
"On this day, I call on the world community to pay attention to our political prisoners-journalists. It would be difficult to achieve their prompt release without the support of the international organizations and opinion leaders of the European states," Stets stressed.
ol