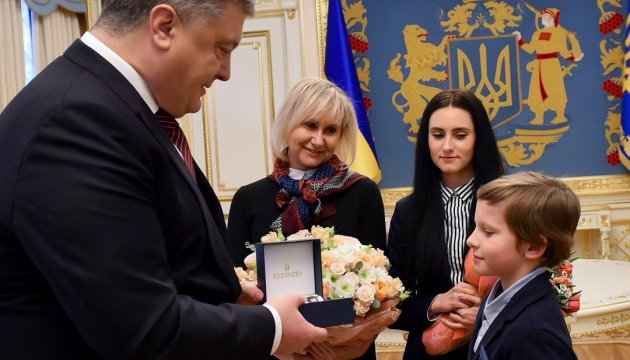 Ukrainian President Poroshenko meets with Sushchenko's wife and children
President of Ukraine Petro Poroshenko has met with wife and children of Ukrinform correspondent Roman Sushchenko, illegally arrested in Russia, on the occasion of journalist's birthday.
This is reported by the press service of the Head of State.
"Today is the birthday of your husband and father. Our meeting is little birthday greeting to him," he said.
Poroshenko noted that he as the President, the Government and the Foreign Ministry are making every effort to return Sushchenko home as soon as possible.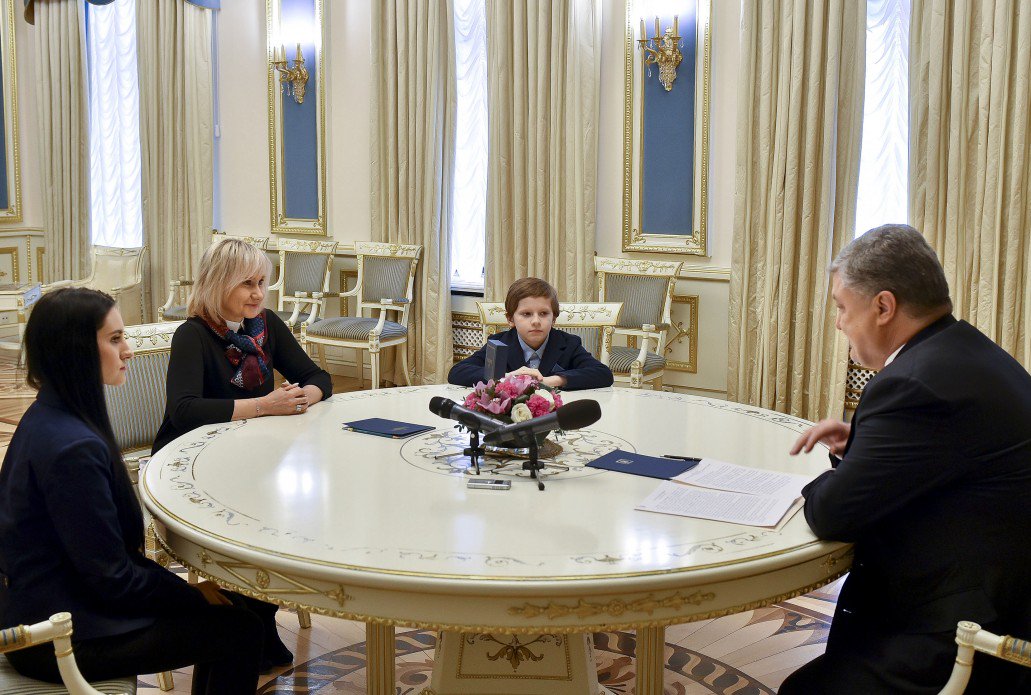 Earlier, Ukrainian Prime Minister Volodymyr Groysman and a number of Ukrainian and European politicians and diplomats congratulated Roman Sushchenko on his birthday.
As reported, Ukrinform correspondent in France Roman Sushchenko was arrested in Moscow on September 30, where he arrived on a private visit. He was accused of "espionage", allegedly being a member of the Main Intelligence Directorate of the Ukrainian Defense Ministry. The Ukrainian Main Intelligence Directorate denied allegations of the Russian Federal Security Service.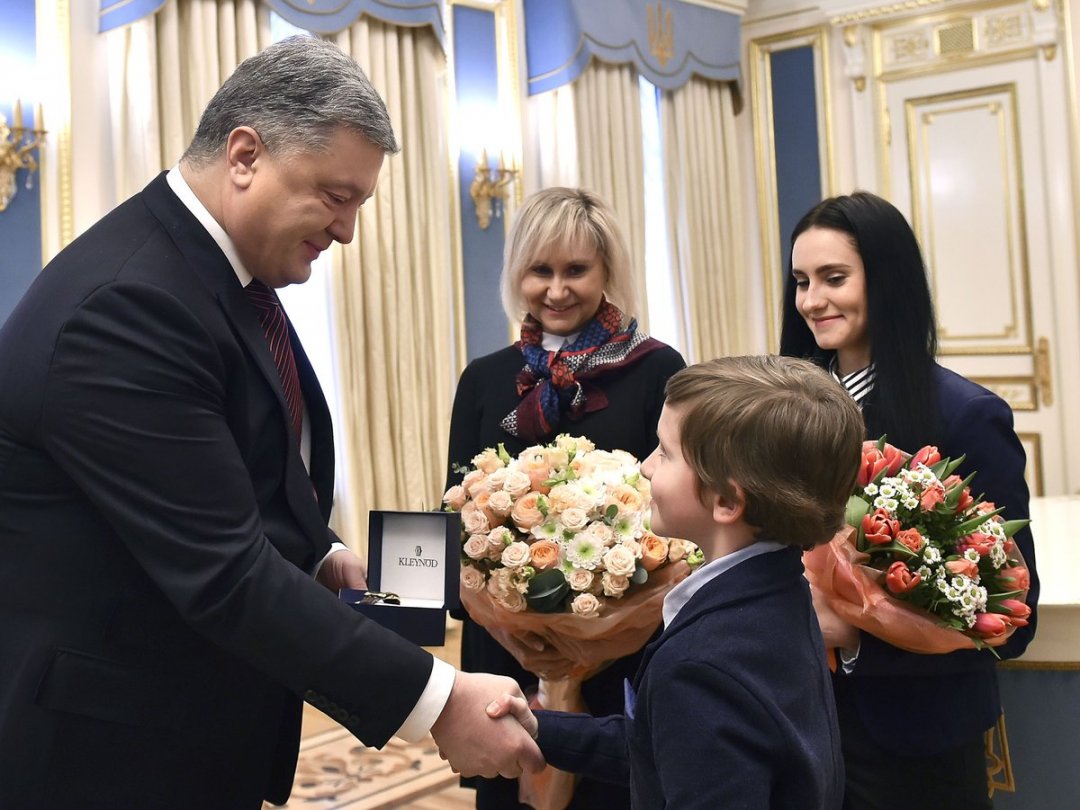 The Russian court ruled at its closed hearing on October 1 to arrest the journalist for two months - until November 30.
On October 7, the Russian Federation officially charged the Ukrainian journalist with spying. Sushchenko denies any guilt.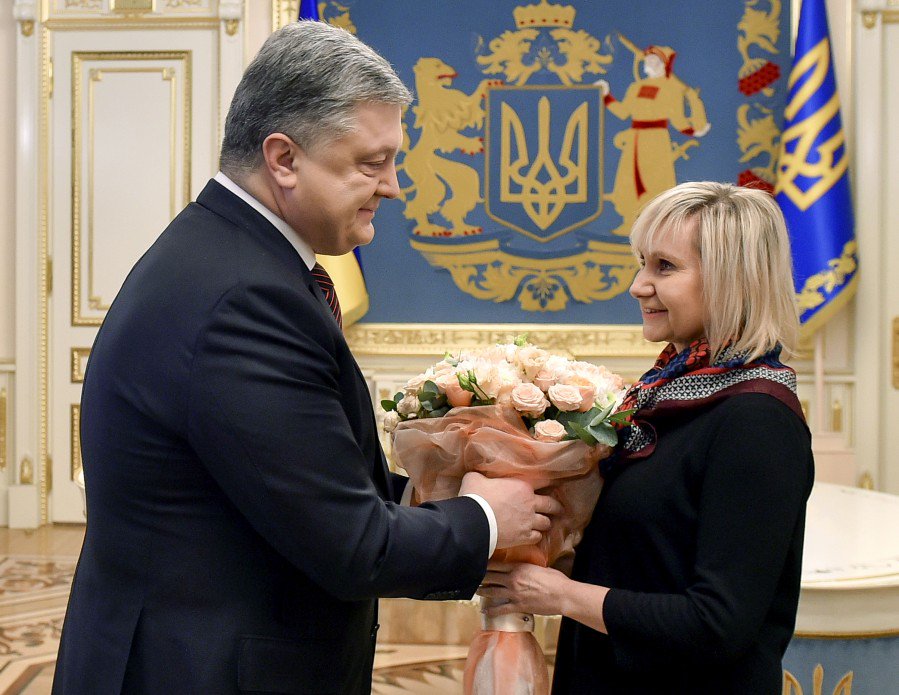 Roman Sushchenko works with the Ukrainian National News Agency Ukrinform since 2002 and is agency's own correspondent in France since 2010.
ol