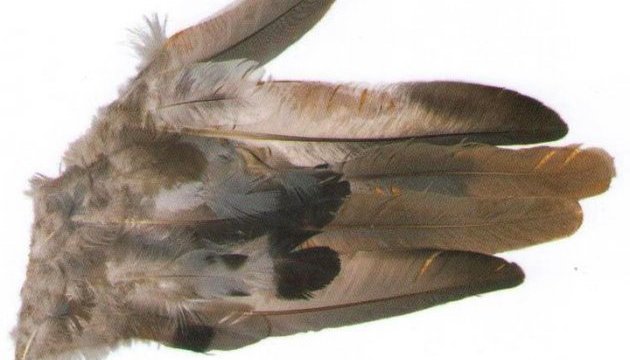 PEN International expresses support for Roman Sushchenko
Participants of International PEN, the worldwide association of writers, have expressed their support and sent New Year greetings to Ukrinform journalist Roman Sushchenko, who was illegally detained in Moscow.
Ukrinform received greeting cards and letters from John Coetzee, the Vice-President of PEN International and Nobel laureate 2003, Hans Poppel, the member of the PEN Center of German-Speaking Writers Abroad, and Judith Morrison, the Australian poet, member of the PEN Center in Melbourne.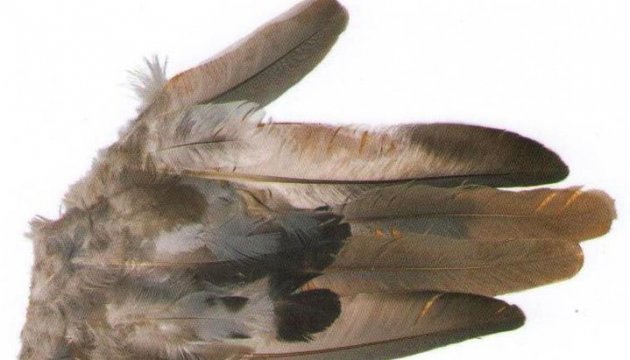 "As the end of the year approaches, I would like to send you my best wishes. I hope that 2017 will be a better year for you, and that you will enjoy good health," John Coetzee wrote in the letter to Sushchenko.
"Today, in time of unrest, repression, rising disrespect of others, I am sending you my feather hand as a sign of beauty and hope. Words, poetry, music and the arts are powerful lanterns that enlighten the way through darkness and pain. Nobody and nothing can take them away from you," Hans Poppel noted.
Judith Morrison addressed Roman Sushchenko as a colleague: "I am a fellow writer – a poet and have come to know of your situation through PEN. I send you greetings at good will and hope this finds you in good health."
ish