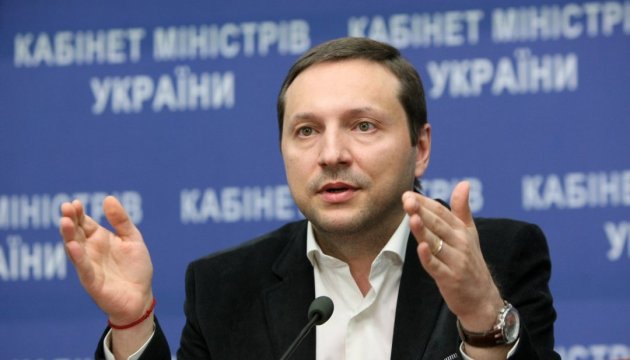 Ukrainian Information Policy Minister Stets, Japan's Ambassador discuss arrest of journalist Sushchenko
Information Policy Minister of Ukraine Yuri Stets has met with Japan's Ambassador to Ukraine Shigeki Sumi. The Minister, in particular, raised the issue of special correspondent of the Ukrainian National Information Agency "Ukrinform" Roman Sushchenko, who was arrested in Moscow.
This is reported by the Government portal.
"I appeal to every diplomat at every meeting with the request to help bring the issue of Roman Sushchenko to the international discussion. I ask you to raise this issue as well, because any statement of the world countries is a way to journalist's release," Stets said.
The Ambassador expressed his understanding of importance of the issue of the arrested Ukrainian correspondent. In addition, he stressed the interest of Japan in receiving information from the Ukrainian sources.
In addition, the question was raised regarding Japan's assistance in provision of technical equipment for Ukrainian multimedia international broadcasting platform.
ol