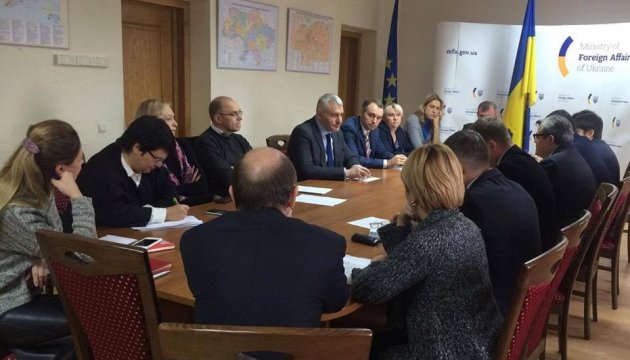 Meeting on Roman Sushchenko case held at Foreign Ministry
The Ukrainian Foreign Ministry's Department of Consular Service held a meeting to discuss the issue of Roman Sushchenko's case, who was illegally detained in Moscow on "espionage" charges, according to a post on the department's Facebook page.
"During the meeting, a range of measures, aimed at protecting our national so that he can return to Ukraine as soon as possible, was considered," reads the report.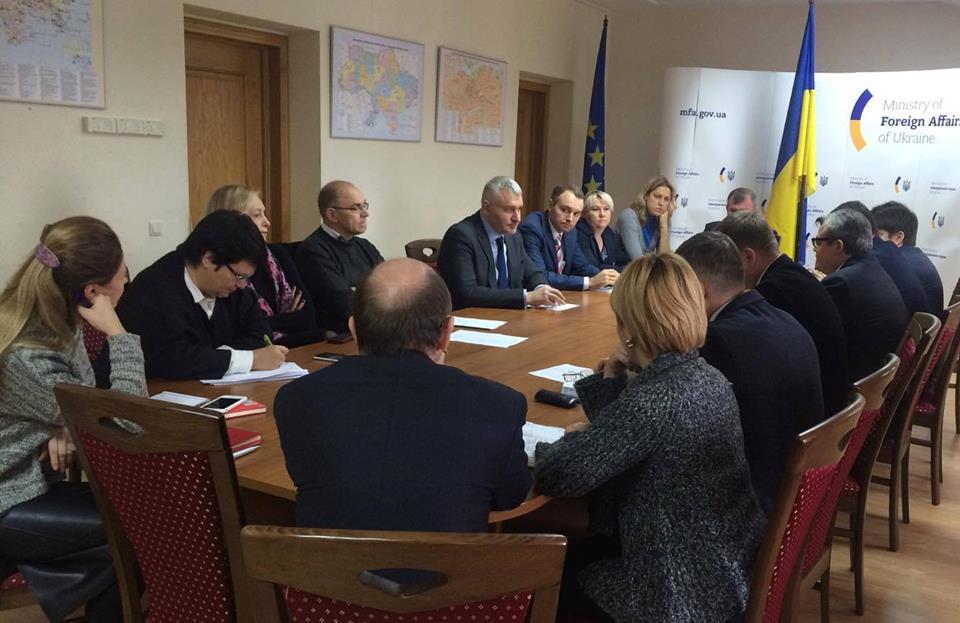 Among participants in the meeting were Sushchenko's lawyer Mark Feygin, representatives of the Information Policy Ministry, Justice Ministry, Prosecutor General's Office, Security Service, the parliament's special envoy for human rights, the government's special envoy for the European Court of Human Rights, as well as representatives of the Ukrainian National Information Agency Ukrinform.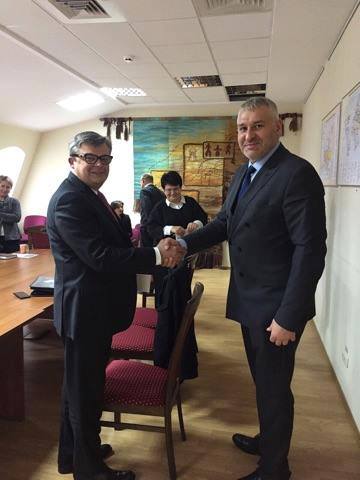 As reported, Ukrinform correspondent in France Roman Sushchenko was arrested in Moscow on September 30, where he arrived on a private visit. He was accused of "espionage", allegedly being a member of the Main Intelligence Directorate of the Ukrainian Defense Ministry. The Ukrainian Main Intelligence Directorate denied allegations of Russian Federal Security Service.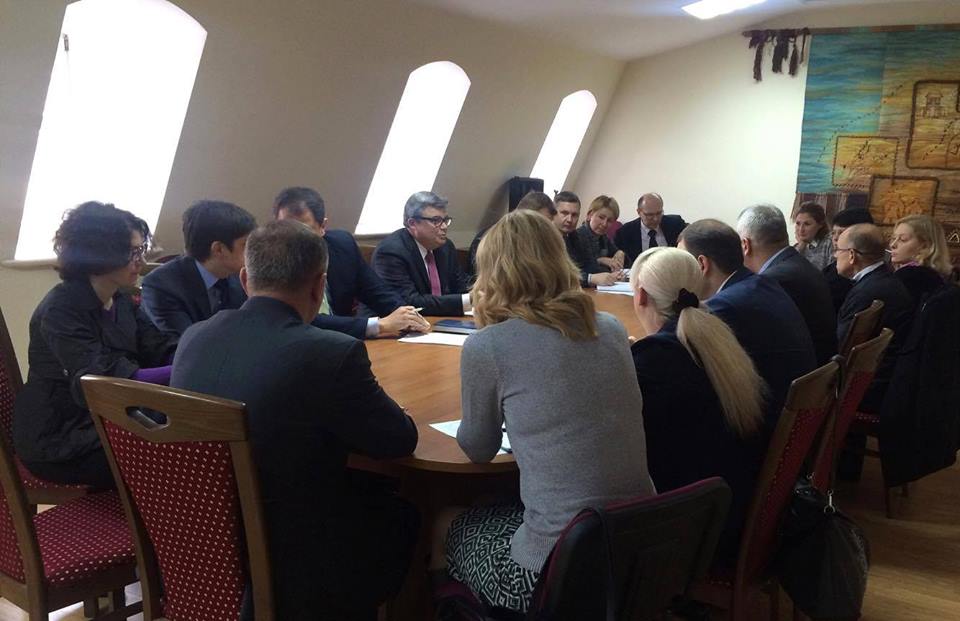 The Russian court ruled at its closed hearing on October 1 to arrest the journalist for two months – until November 30.
On October 7, the Russian Federation officially charged the Ukrainian journalist with spying. Sushchenko denies any guilt.
iy