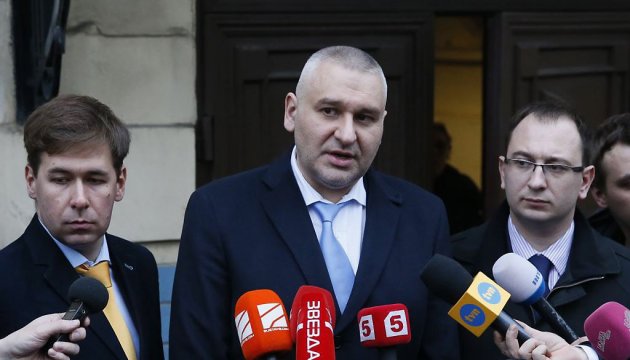 Feygin: No chances of Sushchenko acquittal in Russia
Mark Feygin, the lawyer of Ukrinform journalist Roman Sushchenko, has stated that his client may be freed only through exchange.
The lawyer said this in an exclusive commentary to an Ukrinform correspondent.
"Let's be honest. There is no chance of acquittal in the case of Sushchenko, as well as in the cases of other Ukrainian political prisoners. Exchange is the only possible prospect for his release. Whom can he be exchanged for? He can be exchanged for a person who has been detained in Ukraine and is of interest for the Kremlin," Feygin said.
Early next week, the lawyer plans to go to Kyiv to hold a series of meetings, including with the media.
"Roman Sushchenko now needs support of colleagues and journalists. I have been saying this not for the first time. I hope I will be heard and understood," the lawyer said.
ol