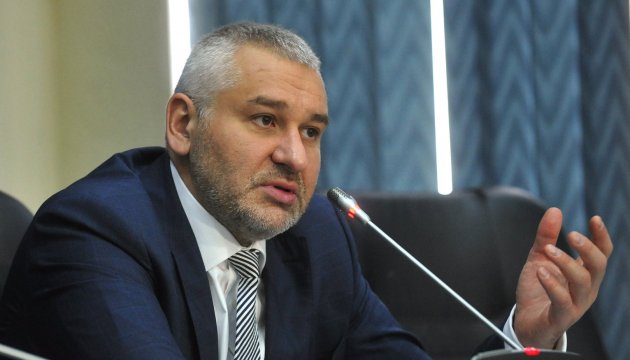 Feygin says that Sushchenko likely to be exchanged
Ukrinform journalist Roman Sushchenko, who was illegally detained in Moscow, is likely to be exchanged.
Lawyer Mark Feygin has stated this on the 112 Ukraine TV Channel today, an Ukrinform correspondent reports.
"I think that there will be an exchange. I harbor no illusions about the Russian court, basing not only on my experience, but also on cases of Ukrainians, who were accused of espionage. It can be completed only with exchange," he said.
According to Feygin, the question is when it can happen. The lawyer also considers that the release of Sushchenko is unlikely to happen before the verdict comes into force.
As reported, Roman Sushchenko was detained on Friday, September 30, in Moscow following Russian media reports accusing him of 'espionage'. Roman at the time of arrest was on vacation and arrived in Moscow for private purposes. Ukrinform and Sushchenko's wife concluded an agreement with lawyer Mark Feygin who defended Roman Sushchenko. Roman Suchshenko is being kept in Moscow's Lefortovo prison.
ish