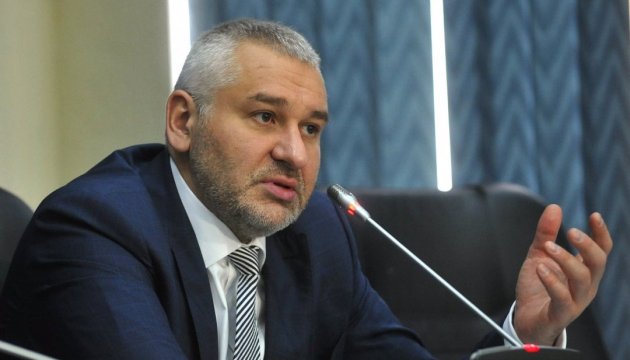 Feygin to see illegally jailed Ukrinform journalist Sushchenko on Monday, October 10
Lawyer Mark Feygin has said he will only be able to see Ukrinform journalist Roman Sushchenko, who was arrested illegally in Moscow, on Monday.
Writing on his Twitter account, lawyer Mark Feygin said: "As a result of the draw held before this awful prison, I will get to see Sushchenko on Monday morning. I will see him today at the FSB when he is officially charged," he said.
As known, Ukrinform correspondent Roman Sushchenko will be charged on Friday, October 7, and all courts in his case will sit behind closed doors. The Ukrainian Consul has not been allowed to see Sushchenko since the time he was arrested.
pd