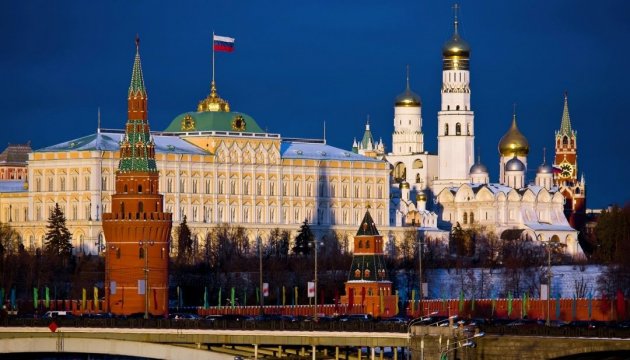 Poland's Ministry of Foreign Affairs: Russia uses Ukrainians as hostages
Poland's Ministry of Foreign Affairs has expressed concerns over the arrest of Ukrinform correspondent Roman Sushchenko in Russia, which may lead to further escalation of tense situation between Kyiv and Moscow.
The ministry issued a corresponding statement following a request from the Ukrinform correspondent in Warsaw.
"Circumstances of the arrest of Ukrainian journalist and Paris-based correspondent of Ukrinform, Roman Sushchenko, as well as serious charges against him raised concerns," reads the statement.
According to the Polish Foreign Ministry, this situation leads to "further escalation of tense Moscow-Kyiv relations".
"The international community is seriously concerned about another arrests, as well as the previous ones, harsh judgments by Russian courts against the Ukrainian citizens, who during show trials are sentenced to long-term prison terms, and whom later the Russian side de facto uses as hostages – this doesn't not facilitate the settlement of the Russian-Ukrainian conflict and complicates the implementation of the Minsk agreements," reads the statement.
iy