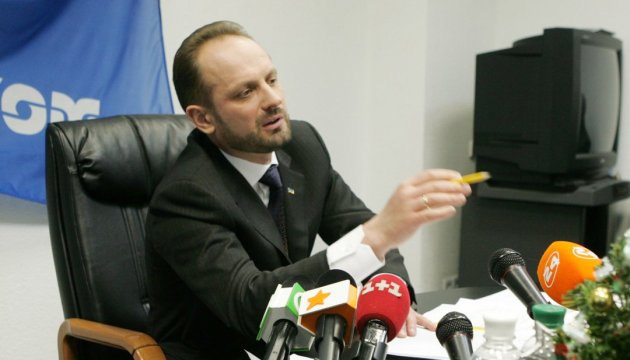 Ukraine's envoy to Belarus: detention and arrest of Ukrainian journalist Sushchenko no accident
The detention and arrest of Ukrainian journalist and correspondent of the Ukrinform National Information Agency, Roman Sushchenko was not random, as Russia's FSB has the objectives of instructions on who can be accused and of what. This is what Ukraine's Ambassador to Ukraine, Roman Bezsmertny said in an interview on the TV channel 112 Ukraine.
"The more resonant the figure, the greater the likelihood that he can be held as a hostage (in Russia - editor.) The FSB has written objectives of instructions, who can be charged and on what basis. Sushchenko was not chosen by chance. This goal without surnames has been outplayed for a long time now," he said.
Bezsmertny added that there is also a category to which the FSB cannot present any claims. "We are, in fact, dealing with the post-soviet system of intelligence. One should not ignore these things. Including on the territory of the Republic of Belarus and the Republic of Kazakhstan, because this is a common customs frontier zone," he added.
pd