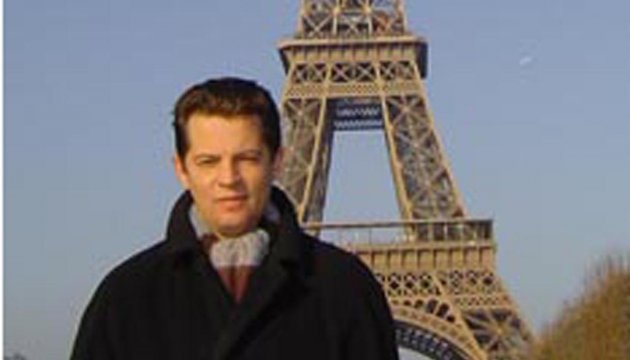 Committee to Protect Journalists calls for Russia to release Roman Sushchenko
Russian authorities should immediately release Ukrainian journalist Roman Sushchenko, who is being held in a Moscow prison on accusations of espionage, the Committee to Protect Journalists (CPJ) stated after conducting own study of the situation.
A corresponding report has been posted on the CPJ's official website.
"If Russian authorities have a shred of evidence to support their claim that Roman Sushchenko is a spy, or anything but a journalist on holiday, let them produce it publicly and without delay," said Nina Ognianova, CPJ's Europe and Central Asia Program coordinator.
"We call on Russia to release Sushchenko and to cease punishing Ukrainian journalists for tensions between the governments of Russia and Ukraine," Ognianova added.
The committee, with headquarters in New York, studied information about the arrest of Ukrinform correspondent Roman Sushchenko, following a journalist request from Ukrinform.
In the report, posted on CPJ's website, the situation with the arrest of Sushchenko is thoroughly described with references to various sources to confirm the objectivity of assessment.
iy