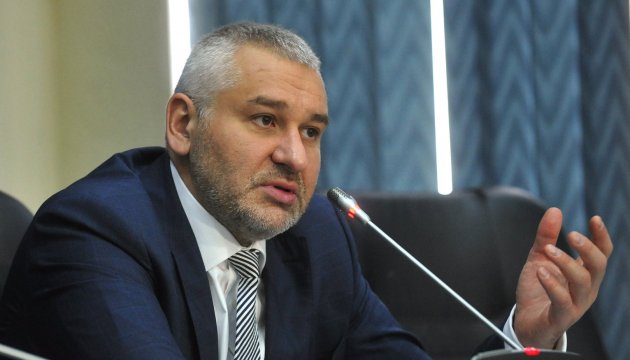 Feygin: Sushchenko does not admit guilt
Lawyer Mark Feygin was allowed to communicate with defendant, Ukrinform correspondent Roman Sushchenko, in Moscow's Lefortovo prison.
The lawyer of Roman Sushchenko posted this on Twitter.
According to him, they had only 15 minutes. Roman Sushchenko did not admit guilt. He read an order on institution of criminal proceedings. Roman Sushchenko was glad that Feygin defended him. Sushchenko signed again an agreement with the lawyer.
As reported, Roman Sushchenko was detained on Friday, September 30, in Moscow following Russian media reports accusing him of 'espionage'. Roman at the time of arrest was on vacation and arrived in Moscow for private purposes. Ukrinform and Sushchenko's wife concluded an agreement with lawyer Mark Feygin who will defend Roman Sushchenko. Roman Suchshenko is being kept in Moscow's Lefortovo prison.
ish