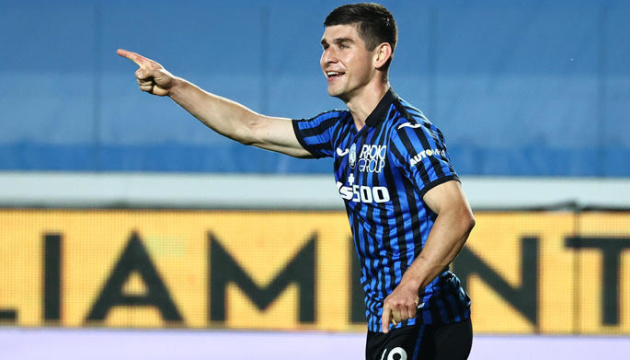 Malinovskyi named best Serie A player in May
Atalanta midfielder Ruslan Malinovskyi has been recognized as the Most Valuable Player for the month of May in Serie A, according to the league's official website.
The delivery of the award will take place on Sunday, May 23, before the Atalanta-Milan match, the report said.
This month, the Ukrainian scored two goals and made three assists in four matches in the Italian football championship. Ruslan scored in games against Parma and Genoa.
This season, Malinovskyi scored ten goals and made 12 assists in 42 matches for Atalanta in all competitions.
On May 19, the Ukraine midfielder scored in the Italian Cup final against Juventus (1-2), but his goal did not help Atalanta win the trophy.
Photo: Getty Images