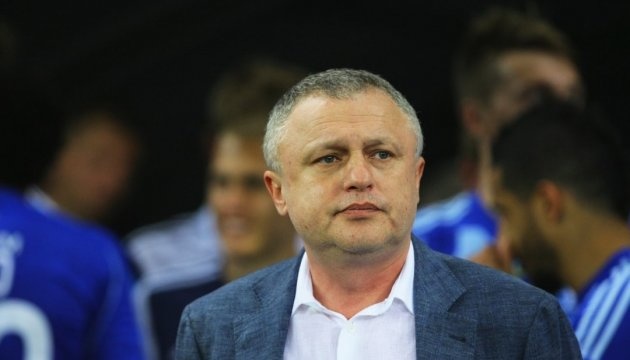 UAF fines Dynamo Kyiv president UAH 50,000
Dynamo Kyiv President Ihor Surkis has been fined for his remarks during a TV interview in August 2020, according to the official website of the Ukrainian Association of Football (UAF).
The UAF's Control and Disciplinary Committee decided to impose a UAH 50,000 fine on Surkis and warn him of the possibility of more severe punishment in case of recidivism, for behavior that damages the reputation of football and UAF and contains signs of violations of the UAF's Code of Ethics and Fair Play, the report said.
The decision was based on the conclusion of the UAF's Ethics and Fair Play Committee, which found violations in remarks that Surkis made during a TV interview on August 2, 2020.
op