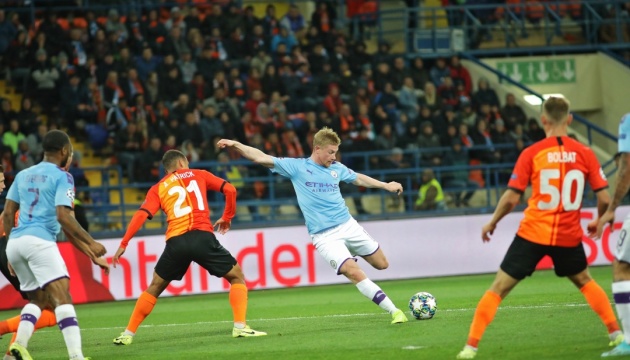 Shakhtar Donetsk lose to Manchester City in Champions League
Shakhtar Donetsk have started their performance in the group stage of the 2019/20 UEFA Champions League with a defeat.
The Ukrainian club lost to England's Manchester City 0-3 at the Metalist stadium in Kharkiv on September 18, Ukrinform reports.
Riyad Mahrez scored an opener in the 24th minute. Ilkay Gundogan netted one more goal in the 38th minute, and Gabriel Jesus made it 3-0 in the 76th minute.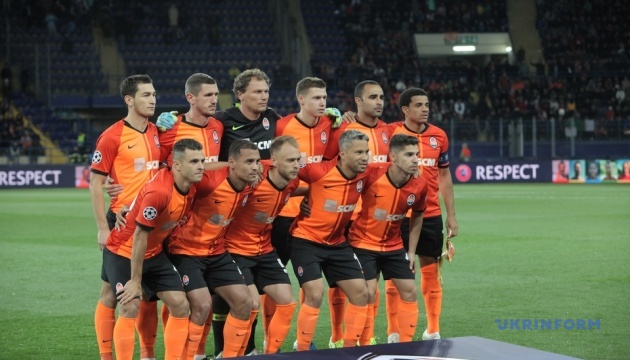 In another Group C match in Croatia, Dinamo Zagreb defeated Italy's Atalanta 4-0. Shakhtar Donetsk will face Atalanta at San Siro in Milan on October 1.
op