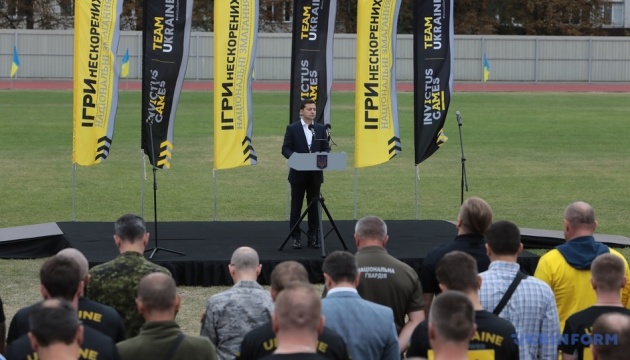 President opens national selection for Invictus Games. Photos, Video
President of Ukraine Volodymyr Zelensky solemnly opened the national selection for the Invictus Games, which is the final stage of the formation of Ukraine's national team that will take part in the Invictus Games The Hague 2020.
"May the dreams of everyone, who wants to get to Ukraine's national team, come true. Our national team will once again amaze the whole world with its character, its resilience, its result in the Netherlands in 2020," Zelensky said, an Ukrinform correspondent reports.
More than 200 participants – Ukrainian veterans and servicepersons who were wounded, injured or got ill while performing their duties in the combat zone – take part in the national selection.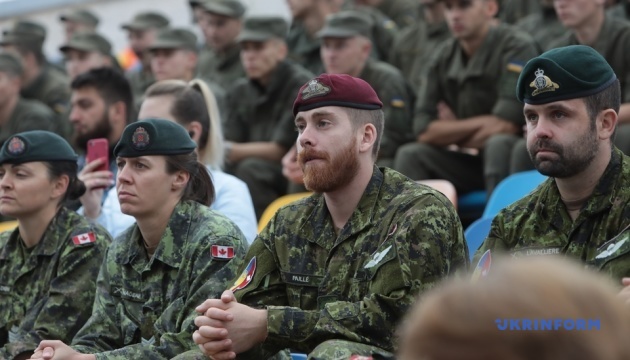 The Invictus Games is an international adaptive multi-sport event, created by Prince Harry, Duke of Sussex, in which wounded, injured or sick armed services personnel and their associated veterans take part in nine sports. The 2020 games are scheduled to be held in The Hague, Netherlands in May.
ol