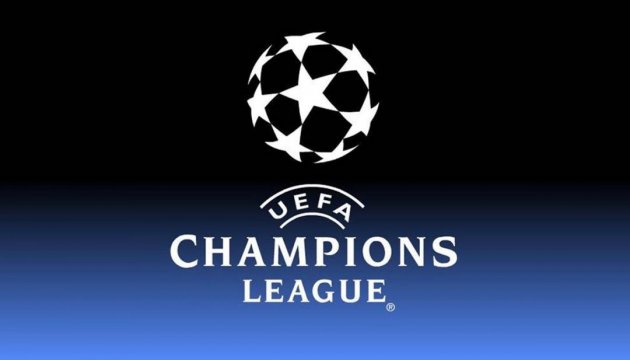 Dynamo Kyiv among top 15 clubs in Champions League history
Dynamo Kyiv has taken 12th position in the UEFA ranking based on the performance of football clubs in Europe's top club competition from 1955 to 2018, according to BBC News Ukrainian.
The rating takes into account the performance of European clubs in the European Cup, which was held from 1955 to 1991, and in its updated format - the Champions League - which has been played since 1991.
Dynamo Kyiv played 231 games in the top European club competition over this period. The Ukrainian club had 97 matches won, 51 drawn, and 83 lost. In general, Dynamo Kyiv scored 245 points in the rating.
Another Ukrainian club - Shakhtar Donetsk – is 31st in the UEFA ranking. The club played 124 matches, winning 51 of them, ending 25 in a draw, and losing 28. In general, the club scored 127 points.
The top ten clubs in the ranking include Real Madrid (Spain), Bayern (Germany), Barcelona (Spain), Manchester United (England), Juventus (Italy), Milan (Italy), Benfica (Portugal), Porto (Portugal), Liverpool (England), and Ajax (the Netherlands).
The ranking takes into account the performance of 513 clubs that participated in the European Cup and the Champions League.