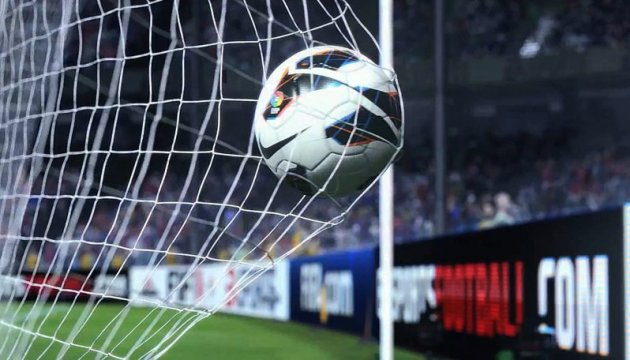 Ukraine climbs to 29th spot in FIFA rating
FIFA on September 20 updated the world ranking of national football teams, in which Ukraine is 29th with 1,483 points.
The Ukrainian national football team climbed six positions after the September victories in the Nations League over the Czech Republic (2-1) and Slovakia (1-0). This is the best progress among all FIFA members, according to the press service of the Football Federation of Ukraine.
Ukraine's opponents in the Nations League - Slovakia and the Czech Republic - rank 26th and 47th respectively.
Belgium (1,729.25) jumped to first place, slightly ahead of world champions France (1,729.12). Brazil is third (1,663), Croatia fourth (1,634), Uruguay fifth (1,632), England sixth (1,612), Portugal seventh (1,606), Switzerland eighth (1,598), Spain ninth (1,597), and Denmark tenth (1,581).
op