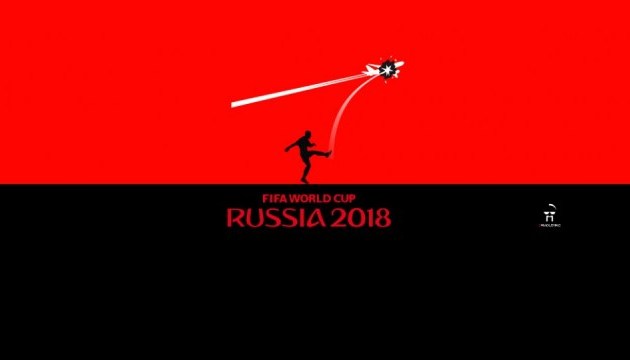 Russian police ordered not to release bad news during World Cup
The Russian Interior Ministry has demanded that police departments stop spreading bad news in the media during the 2018 FIFA World Cup and instead report on successes in solving crimes, Reuters has reported, with reference to a copy of the order.
According to the report, the document instructs police not to release any information about the results of investigations, police raids or other operations before July 25.
Vladimir Vorontsov, who represents the inter-regional police trade union, told Reuters the order was genuine and had been issued by the ministry.
A senior regional police official said the same. "There is a request from the ministry not to provide the media with negative information and to instead talk about solved (crimes), detentions, and so on," the official said.
op