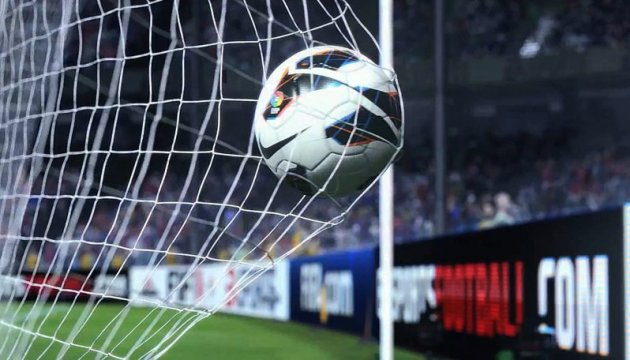 Ukraine returns to top 30 in FIFA rating
Ukraine's national football team has climbed five spots in the April rating of the International Federation of Football Associations (FIFA), from 35th to 30th place.
The coefficient of the Blue-Yellows in the updated FIFA rating is 777 points, Ukrinform reported.
Ukraine outpaced Ireland (776), Paraguay (737), Scotland (735), Serbia (732) and Iran (727) on the list.
Ukraine is currently in 19th place among countries in Europe.
The table is topped by Germany (1,533). It is followed by Brazil (1,384), Belgium (1,346), Portugal (1,306), Argentina (1,254), Switzerland (1,179), France (1,166), Spain (1,162), Chile (1,146), and Poland (1,118).
There are 209 national associations in the list.
The next FIFA rating will be released on May 17.
op