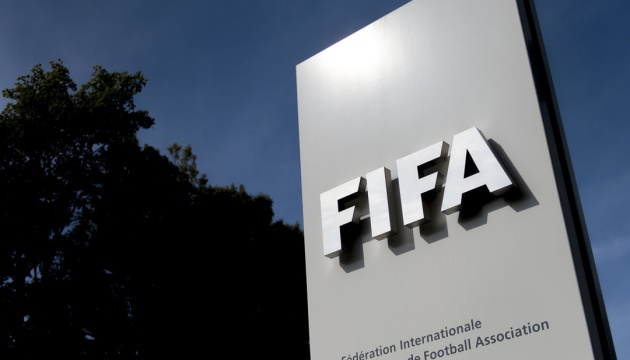 Ukraine 35th in FIFA rating
Ukraine's national football team has retained its 35th spot in the FIFA rating for February 2018.
Ukrainian footballers, like most European teams, almost did not play this year. Only 34 international friendly matches were held last month, and most of them were played in Africa, according to Ukraine's Sport Arena media outlet.

Therefore, the rating has practically remained unchanged. In the top 20, Ukraine's former rivals, Iceland, managed to leave Wales and Sweden behind due to a 4-1 victory in a friendly match against Indonesia.
Ukraine will play a friendly match with Japan in Belgium on March 27 as part of the Kirin Challenge Cup 2018 in Europe.