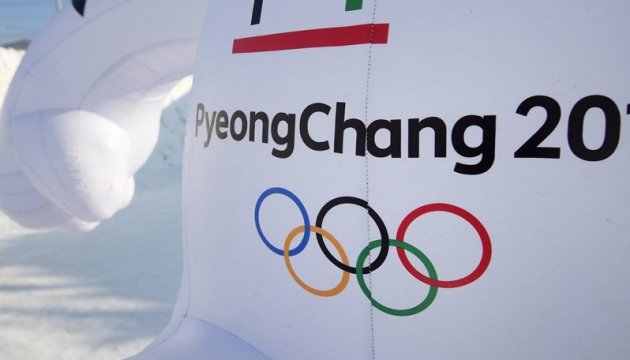 Ukraine spends 265.5 million to get ready for 2018 Winter Olympics
Youth and Sports Minister of Ukraine Ihor Zhdanov has revealed that UAH 265.5 million was allocated from the state budget for the preparation of athletes for the XXIII Olympic Winter Games in Pyeongchang (South Korea).
"In general, during 2014-2018, i.e. during the whole cycle, UAH 265.5 million was allocated for preparation for the Olympics. In particular, just in 2017 there was a separate Olympics funding program apart from the calendar one, which totaled UAH 54 million. In 2018, UAH 23 million was allocated for the preparation for the Olympics in February," the minister said at a briefing, an Ukrinform correspondent reports.
Zhdanov also stressed that the significant contribution of the Ukrainian government to creation of decent and socially fair conditions for the Paralympics athletes was a significant increase in prize rewards for medals. Thus, USD 125,000 will be granted for a gold medal, USD 80,000 – silver medal, UAH 55,000 - bronze medal.
In addition, he said, more than UAH 20 million was spent on purchase of modern sports equipment.
ol