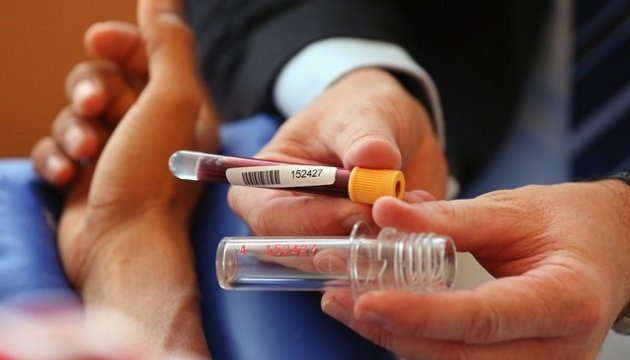 Ukraine to intensify fight against doping in sports
Ukraine will intensify the fight against doping in sports at the national level, First Deputy Youth and Sports Minister Ihor Hotsul has said.
He said this at a meeting of the board of the Youth and Sports Ministry on Thursday, December 21, the ministry's press service told Ukrinform.
"We cannot do without strengthening liability, including criminal liability, for the use of doping. All this will be punished by the return of payments, the cancellation of titles, the stripping of state awards, and the ban on working in sports. Finally, the outlook in relation to this phenomenon should change. Each federation, both at the national and regional level, as well as every sports school, should develop and implement effective doping control measures, and these measures should be supported by respective budgets. Next year it is necessary to approve the new wording of the law of Ukraine on countering doping and increase the number of doping tests that we send to accredited laboratories," Hotsul said.
He also spoke about anti-doping measures that were carried out this year by representatives of Ukraine under the auspices of the WADA, the Council of Europe, UNESCO and other organizations.
"An agreement was signed with the National Anti-Doping Agency of Germany, which provides advisory assistance to our anti-doping center. In addition, the funding for anti-doping programs was increased. We also managed to obtain a UNESCO grant for the needs of the national anti-doping center. All of this was made possible thanks to the principled position of Youth and Sports Minister Ihor Zhdanov, the leadership of the NOC, the National Anti-Doping Center of Ukraine, the support of the ministries, departments, and deputies," Hotsul said.
op