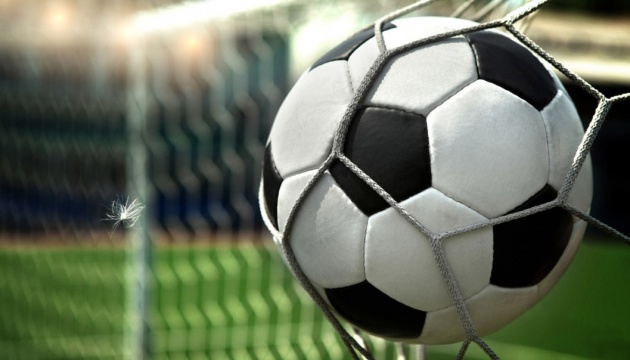 Ukrainian, Lithuanian football federations sign memorandum on cooperation
Ukraine and Lithuania have signed a memorandum on cooperation and partnership between the football federations.
The respective document was signed during Ukrainian President Petro Poroshenko's visit to Lithuania, the press service of the head of state reported.
The memorandum was signed by Deputy Head of the Presidential Administration, Vice-President of the Football Federation of Ukraine Kostiantyn Yeliseyev and President of the Lithuanian Football Federation Tomas Danilevicius.
According to the report, cooperation between the Football Federation of Ukraine and the Lithuanian Football Federation will be carried out through the implementation of national, regional, local and international programs aimed at developing football and ensuring the access of all segments of the population to the cultural values of sport and, in particular, football.
The parties also agreed to promote the development of mass physical culture, sports, promotion of healthy lifestyle, promotion of education and development, as well as assistance to talented creative young people, education of football players, coaches, and support staff.
In addition, the parties will contribute to improving the football training process, as well as developing and implementing state, public and business projects aimed at the development and improvement of football, seeking and attracting investment in football development, implementing innovative sports projects, and introducing respective modern scientific methods and technologies.