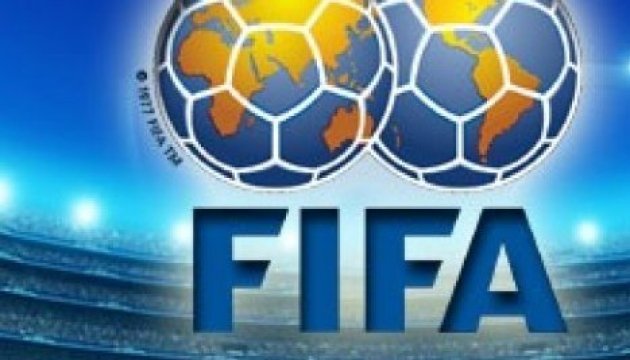 Ukraine drops to 30th spot in FIFA rating
Ukraine's national football team has lost six positions and now ranks 30th in the ranking of the International Federation of Football Associations (FIFA), which was released on Monday, October 16.
Ukraine's coefficient shrank by 70 points, to 818, Ukrinform reports.
In October's rating, Ukraine found itself behind Denmark (1,001), the Netherlands (931), Ireland (866), the United States (843), Scotland (821), and Egypt (818), with which Ukraine shares 30th place.
Germany still tops the table (1,631), Brazil (1,619) is second, and Portugal (1,446) is third. The top ten also includes Argentina (1,445), Belgium (1,333), Poland (1,323), France (1,226), Spain (1,218), Chile (1,173), and Peru (1,160).
There are 209 national associations in the list.
The next FIFA rating will be published on November 23.
op