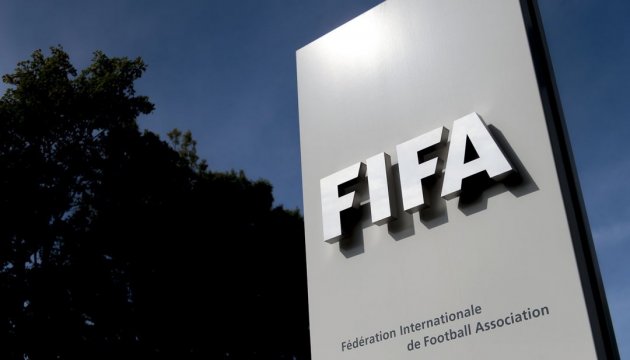 FIFA fines Ukraine EUR 42,000
The International Federation of Football Associations (FIFA) has fined the Football Federation of Ukraine (FFU) 48,000 Swiss francs (about 42,000 euros) following Ukraine's 2018 World Cup qualifiers against Turkey and Iceland, according to FIFA's official website.
The CHF 45,000 fine was issued after the match against Turkey in Kharkiv on September 2 for improper conduct among spectators (discriminatory chants and banners, letting off incendiary devices, pitch invasion, blocked stairways). FFU was also fined CHF 3,000 after the match against Iceland on September 5 for improper conduct among its own group of spectators (letting off incendiary devices).
Ukraine played its first World Cup qualifier against Iceland in en empty stadium in Kyiv because of the behavior of fans. FIFA also disqualified Arena Lviv for the same reason.
op