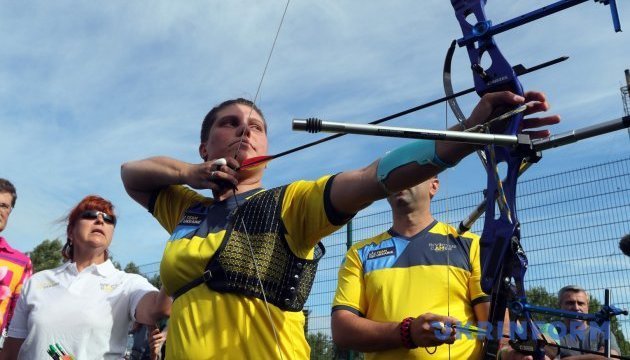 Poroshenko, Trudeau to greet Ukraine's Invictus Games team in Toronto
President of Ukraine Petro Poroshenko and Prime Minister of Canada Justin Trudeau will participate in the gala reception of the Ukrainian participants in the Invictus Games to be held in Toronto.
The gala reception will take place in a banquet hall in Toronto on the eve of the Invictus Games start on September 22. All funds received will be used to assist Ukrainian soldiers and veterans, an Ukrinform correspondent learnt from the organizers of the event.
Petro Poroshenko and Ukraine's First Lady Maryna Poroshenko, officials from Ukraine and Canada, members of the Ukrainian Canadian community and members of the Invictus Games team will attend the event.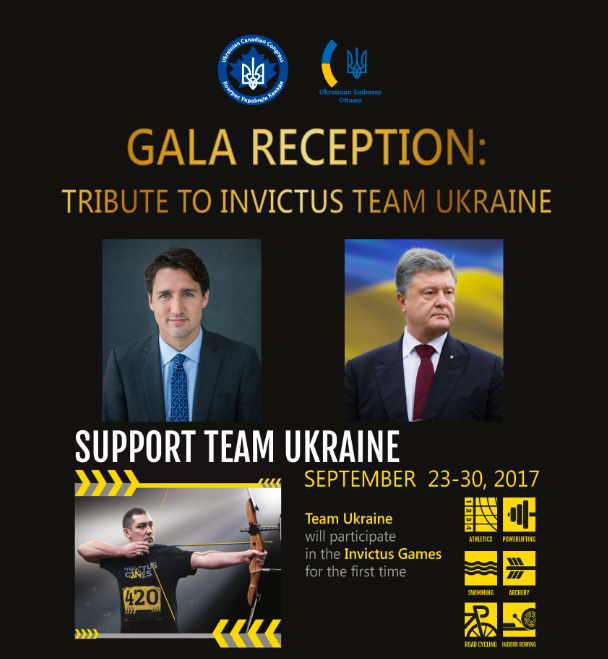 The Invictus Games is the only international sporting event for wounded, injured and sick Servicemen and women, created by Britain's Prince Harry, in which former armed services personnel and their associated veterans take part in sports including wheelchair basketball, sitting volleyball, and indoor rowing.
The Invictus Games 2017 will be held in Toronto, Canada, on September 24-30. The tournament will unite more than 550 wounded fighters from 17 countries who will compete in 12 adaptive sports disciplines. The team of 15 ATO veterans, who have undergone all the stages of national selection and special training, will represent Ukraine at the Invictus Games this year for the first time.
ol