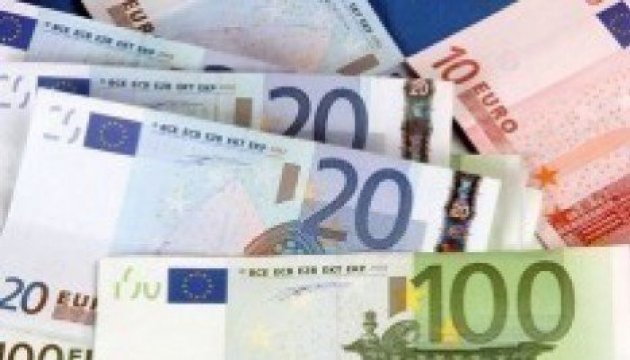 Champions League winners to get 15.5 million euros
UEFA plans to share more than 1.3 billion euros among the clubs that will play in the 2017/18 Champions League and the Super Cup, according to a report posted on UEFA's website.
The winners of the Champions League final, which will be held in Ukraine's capital, Kyiv, on May 26, 2018, will receive 15.5 million euros.
"The teams competing in the round of 16 will further increase their base payment by receiving an additional EUR 6m fee, with the quarter-finalists then picking up EUR 6.5m apiece and the semi-finalists pocketing EUR 7.5m each. The UEFA Champions League winners themselves can expect to receive EUR 15.5m and the runners-up EUR 11m," reads the report.
What it will mean for the 32 clubs in the 2017/18 Champions League group stage is a guaranteed minimum fixed payment of EUR 12.7m each, to be boosted by bonus payments of EUR 1.5m per win and EUR 500,000 per draw in the group stage.
Every domestic champion club that does not qualify for the group stage will receive a solidarity payment of EUR 260,000 in addition to the amounts due for participation in the qualifying rounds (which only teams not qualifying for the group stage are entitled to): EUR 220,000 (for the first qualifying round), EUR 320,000 (for the second), EUR 420,000 (for the third; for eliminated sides only). Clubs going out in the play-offs pick up their first and second round payments, plus the abovementioned EUR 260,000.
Shakhtar Donetsk will represent Ukraine in the group stage of the 2017/18 Champions League.
op