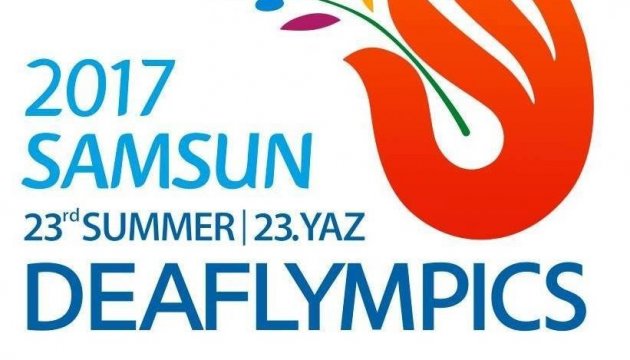 Ukraine already wins 87 medals at Deaflympics in Samsun
Ukrainian national team has won four more medals at the Deaflympics 2017 in the Turkish city of Samsun.
All four Ukrainian pairs became prize-winners in men's and women's beach volleyball tournaments.
Hanna Zatylkina / Rayisa Rylova beat Latvian pair, having scored 2: 0 (32:21, 21:15). Yulia Iaroshevska / Yulia Chernenko won bronze medal in the match against Russian athletes, having scored 2:0 (21:11, 21:19).
Mykola Tsapkalenko / Anton Koshkarov won the gold medal in the match against another Ukrainian pair Dmytro Donchenko / Serhiy Tarasov who won the silver medal – 2: 0 (21:12, 21:15).
Thus, Ukraine has already won 87 awards – 21 gold, 31 silver and 35 bronze medals.
The Deaflympics 2017 will last until July 30.
ol