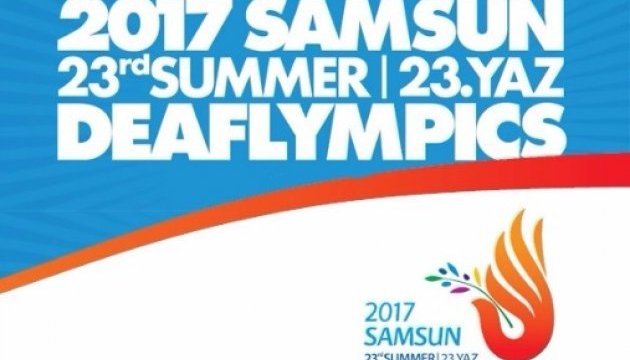 Ukrainian national team already wins eleven medals at Deaflympics 2017
The national team of Ukraine has already won eleven awards at the XXIII Deaflympics in the Turkish city of Samsun.
Now Ukrainian team has four gold medals, two silver medals and five bronze medals, the National Sports Committee for the Persons of Disabilities of Ukraine reports.
The Ukrainian team follows Russians, who now have seven gold medals, four silver medals and two bronze medals. Turkish athletes are ranked third.
Yesterday, July 20, judoists Dmytro Sheretov (-73 kg), Kateryna Avdieieva (-57 kg) and Anna Shostak (-52 kg) became the champions of the Deaflympics 2017 in the Ukrainian team.
Silver and bronze medals were awarded to swimmers judoists.
ol