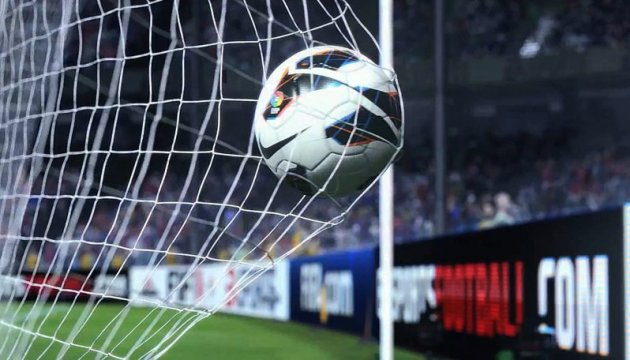 Kyiv to spend UAH 25 mln on Champions League final
Kyiv City Council deputies, at a meeting of the council's standing committee on budget and socio-economic development, have supported a draft decision on the approval of the contract for hosting the final match of the 2017/2018 UEFA Champions League, the press service of the city council has reported.
"All of these costs, according to the contract, are assumed by Kyiv. Experts estimated that it will cost the city up to 25 million hryvnias. And these are not 200 million [hryvnias] that we allocated for the organization of Eurovision. The remaining costs will be allocated by UEFA. As for the revenue side, we expect 150,000 foreign tourists who will spend an average of 100 euros a day. After all, they will live in Kyiv hotels and they will eat in Kyiv restaurants. So we can multiply the number of tourists by their expenses and by four days of stay in the capital. There will be a significant amount that will go into the Kyiv economy," Andriy Strannikov, chairman of the city council's standing committee on budget issues, said.
In accordance with the contract signed between UEFA and the Kyiv authorities, the city pledged to hold a ceremonial reception in honor of participants of official delegations, organize all activities related to locations, and ensure the proper appearance of the city. The issue concerns the decoration of Kyiv with UEFA symbols and flags in the style of the final match, with the pictures of football players of four teams. According to preliminary calculations, it will cost 25 million hryvnias.
The draft decision should be considered at a plenary meeting of Kyiv City Council.
op