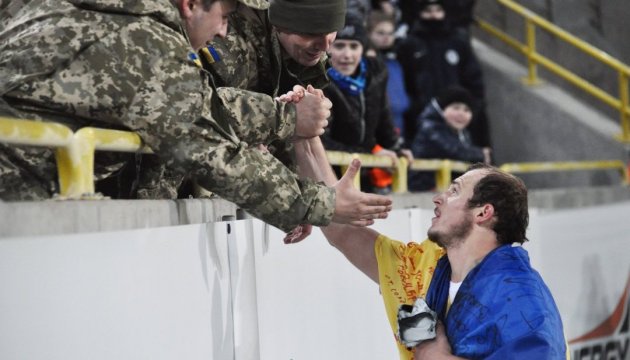 Ukrainian Information Policy Ministry appeals to Spanish colleagues over incident with football player Zozulya
The Ministry of Information Policy of Ukraine has appealed to the Secretariat of State for the Information Society and the Digital Agenda of the Kingdom of Spain over the incident with Ukrainian football player Roman Zozulya.
This is reported by the Ministry's press service.
"The Ministry explains in its appeal that the trident is the national symbol of Ukraine and bears purely patriotic content. Any other interpretation of this symbol means disregard and disrespect for the state symbols. We feel deeply sorry that misinterpretation on part of Spanish football fans caused the conflict and hate speech towards the citizen of Ukraine, who expresses love for his country," the statement reads.
The Information Policy Ministry of Ukraine asks the Spanish Secretariat to facilitate dissemination of the accurate information with the explanations, provided by the Ukrainian side.
Information Policy Minister of Ukraine Yurii Stets stated: "Such information risks must not be left unnoticed. Our task in this situation is to clarify that Roman Zozulya is a real patriot, who supports the army of his state and the state itself. We are concerned about the fact that football became a platform for hatred while sport is the universal language of reconciliation. "
January 31, Roman Zozulya was transferred from Real Betis to Rayo Vallecano Spanish club, but had to return in one day as Rayo fans accused him of Nazism. The rumours regarding Zozulya's political affiliation dated back to last summer when a newspaper journalist misidentified a Ukrainian national emblem on a shirt that Zozulya was wearing upon his arrival to Betis from Dnipro as a neo-Nazi symbol. The fans aggressively demanded that the club did not sign contract with the player. Zozulya was supported by the Spanish league, Betis club, and the Football Federation of Ukraine. Rayo Vallecano invited him to return and guarantee safety, but Ukrainian declined because of constant protests and threats from Rayo fans.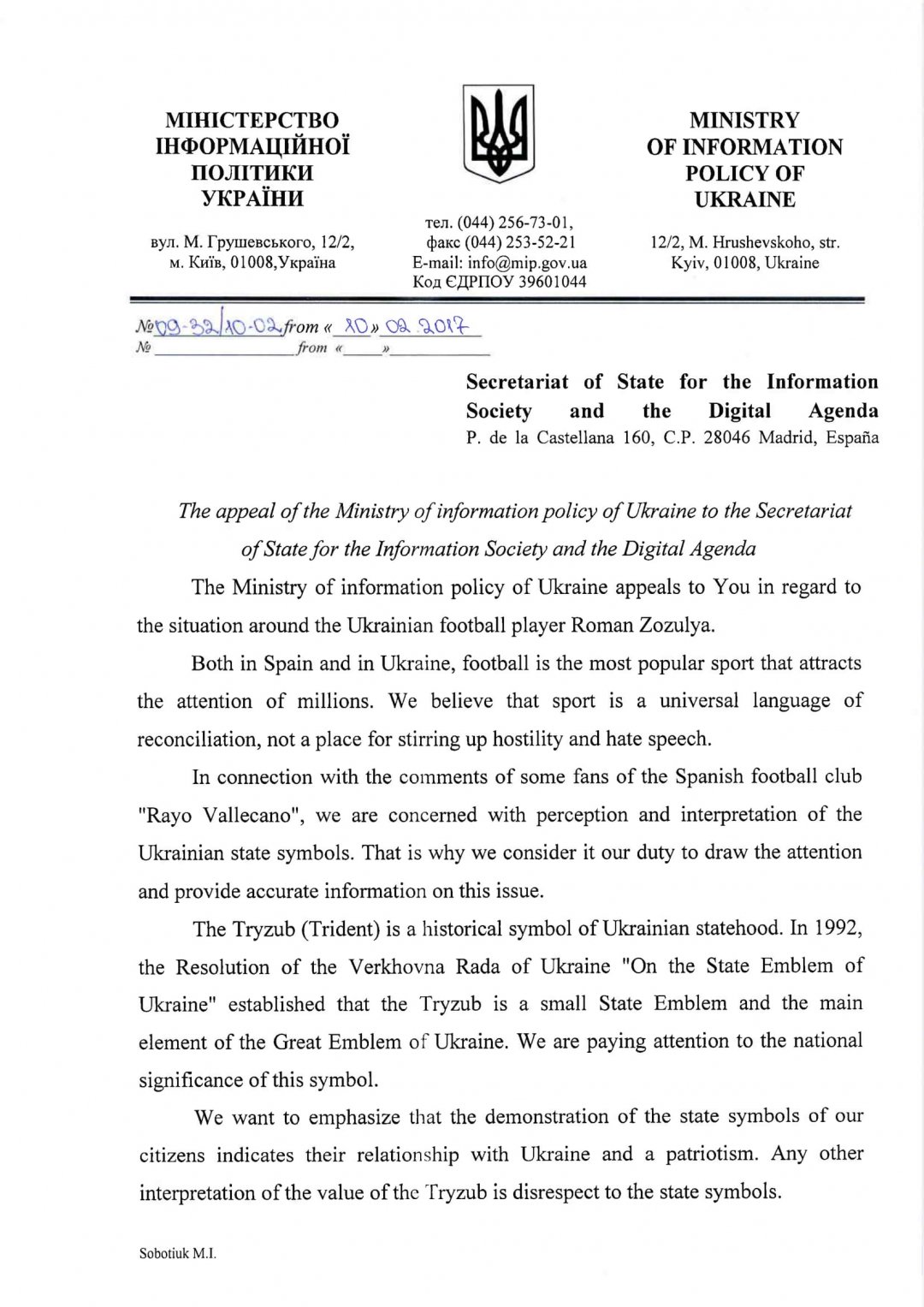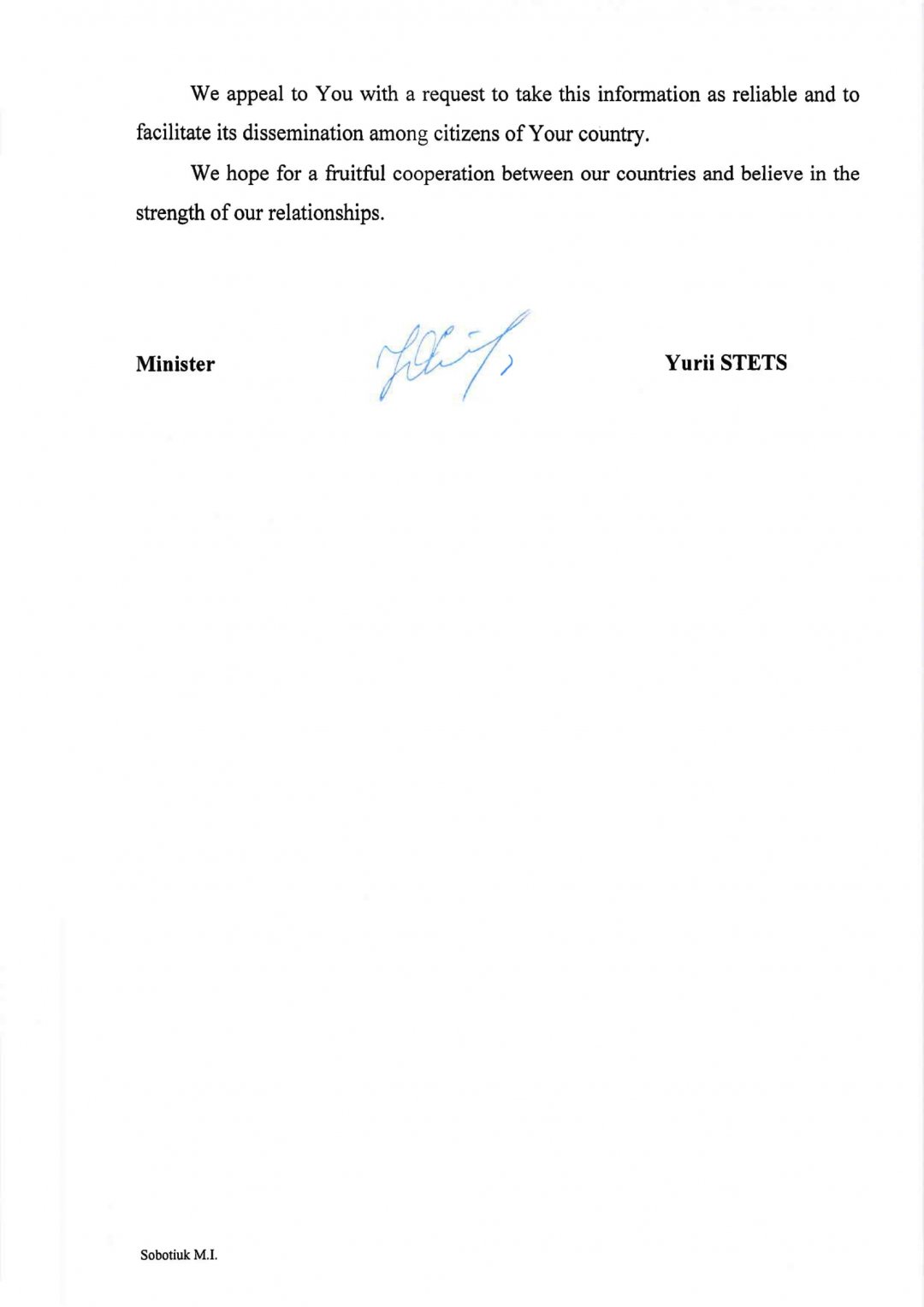 ol