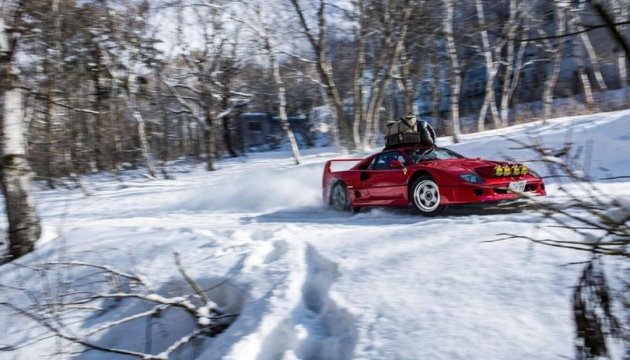 First national winter drift competition kicks off in Vinnytsia
First national winter drift competitions Art motion winter drift Vinnitsa GP kick off at the airfield near the town of Kalynivka in Vinnytsia region on Saturday.
Ukrinform learnt this from spokeswoman for Drag Racing and Drift Federation Hanna Ilyinska.
"Art motion winter drift Vinnitsa GP opens its first winter season in Ukraine. The debut stage of the unprecedented national winter drift series will be held at the Kalynivka airfield in Vinnytsia region on January 21-22. Now the pilots and spectators do not have to wait until summer as the discipline masters icy roads amid severe weather conditions," Ilyinska said.
ol