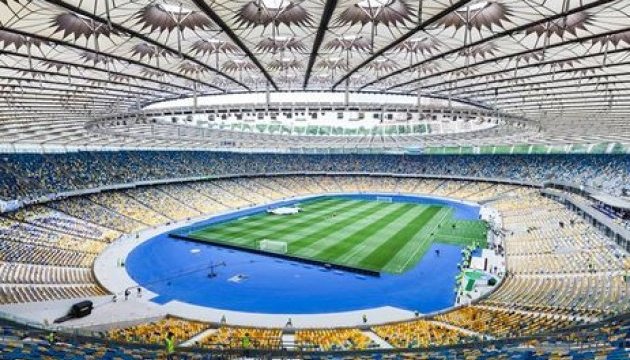 Kyiv to host 2018 Champions League Final
President of Ukraine Petro Poroshenko has announced that Kyiv will host the final match of the Champions League season 2017-2018.
The President posted this on his Facebook page
"UEFA has just decided to hold 2018 Champions League Final in Kyiv. This is great news for all of us, especially for Ukrainian football fans," the President wrote.
Poroshenko is convinced that Ukraine will hold the final match at the highest level.
ol