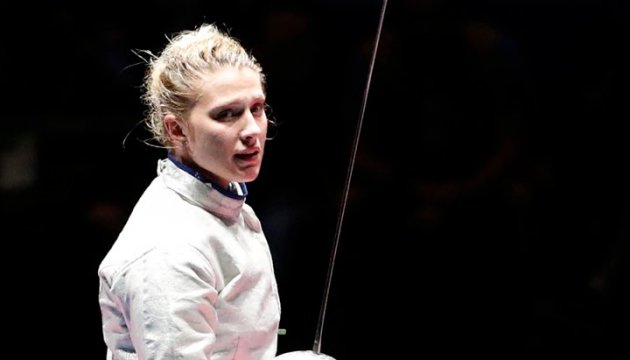 Olga Kharlan wins bronze medal at Olympics
Ukraine's Olga Kharlan won the bronze medal in the women's fencing individual sabre at the Olympics 2016 in Rio on Wednesday.
Kharlan overplayed Frenchwoman Manon Brunet in a duel for the third place with a score of 15:10. The gold and silver went to Russian fencers Yana Yegoryan and Sofia Velikaya, respectively.
Thus, Kharlan repeated her achievement at the Olympics 2012 in London, where she also won a bronze medal.
ish