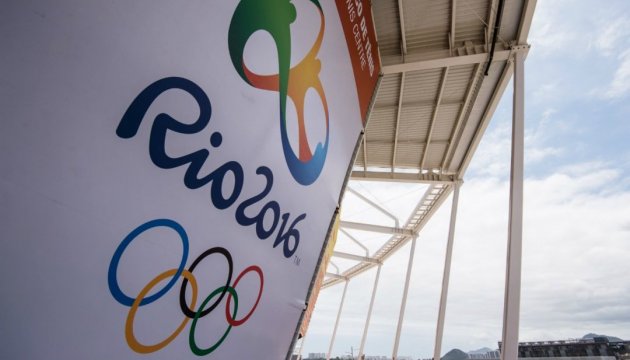 Ukrainian gymnast Radivilov enters Olympic Games finals
Bronze medalist at the Olympic Games 2012 in London Ihor Radivilov has entered the finals in vaulting at the Olympic Games in Rio de Janeiro.
Youth and Sports Minister of Ukraine Ihor Zhdanov posted this on Facebook.
"Our gymnast has entered the finals in his best vault and helped the whole team. We cheer for Ihor [Radivilov] very much," Ihor Zhdanov wrote on his Facebook page.
ol