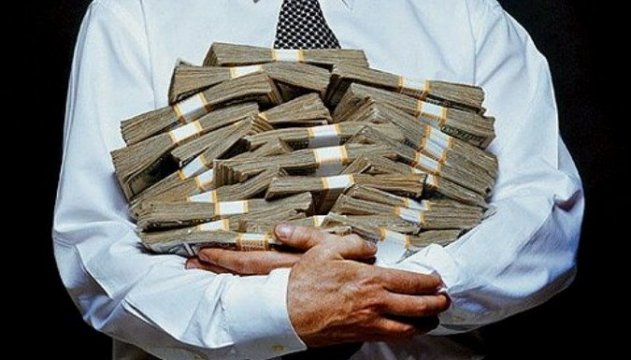 Ukrainian Olympic Committee sets monetary awards for winners of Olympics in Rio
National Olympic Committee of Ukraine, in addition to the state awards has set its own monetary rewards for medalists of the XXXI Summer Olympic Games, which will be held from 5 to 21 August in Rio de Janeiro, Brazil.
The bonus amount will be UAH 300,000; 200,000 and 120,000 for each gold, silver and bronze medal respectively, the press service of NOC has told Ukrinform.
"NOC always supports the Olympians and is happy to set their own bonuses to future medalists as an additional motivation for their better performance at the Olympic Games. I believe that our Olympians will delight us with their successes and the national flag will be raised and the Ukrainian anthem will be played at the podium in Rio, and all of us will be overwhelmed with pride in sporting victories of our athletes for the sake of their country," said President of the National Olympic Committee Serhiy Bubka.
The state has set the following monetary awards for the Olympic medalists $ 125,000 for a "gold", $80,000 for a "silver", and $55,000 for a "bronze."
tl