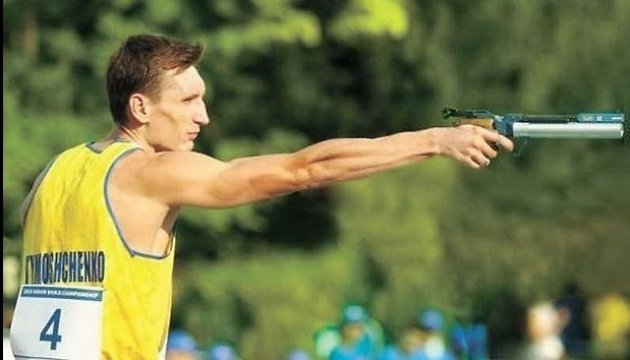 Seven Ukrainian penthatlonists competing at European Championships in Bulgaria
European Championship in Modern Pentathlon has kicked off in the Bulgarian capital of Sofia on Tuesday, July 5.
The Ukrainian team includes seven athletes at the prestigious launch, the press service of the NOC has told Ukrinform.
"The penthatlonists will compete for medals in individual and team races, relay and mixed relay. The championship will end on July 11," the press service reports.
Ukrainian national team features:
Men - Dmytro Kyrpulyanskyy, Vladyslav Mishchenko, Pavlo Tymoshchenko, Andriy Fedechko, Yury Fedechko, and Pavlo Zvedenyuk;
Women - Valeriya Permykina.
tl