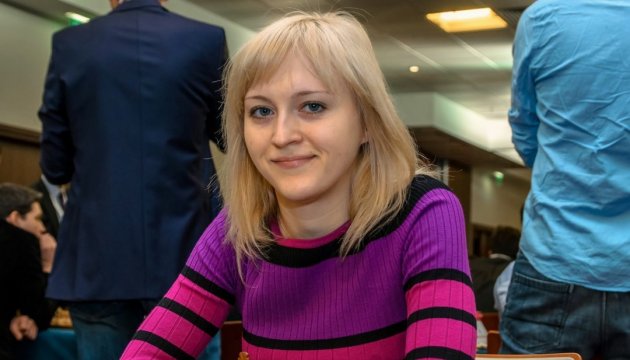 Ukrainian chess player Ushenina wins title at European Chess Championship
The Ukrainian Anna Ushenina became new European women's chess champion.
The Kharkiv city resident's victory in continental 2016 championship in the Romanian town of Mamaia has become the second one following a similar success demonstrated by Nataliya Zhukova of Odesa previous year.
Ushenina scored 8.5 points out of 11, and her tournament progress proved to be extremely interesting. In the first four games she achieved only one win and three draws. And then she had a sudden turnaround and five victories in a row.
Ushenina, 30, added her continental title to her list of resounding victories. She's World Champion in the individual standings, Olympic champion, winner of the team championship of the world and Europe as a part the national team of Ukraine. Her achievements are impressive!
tl