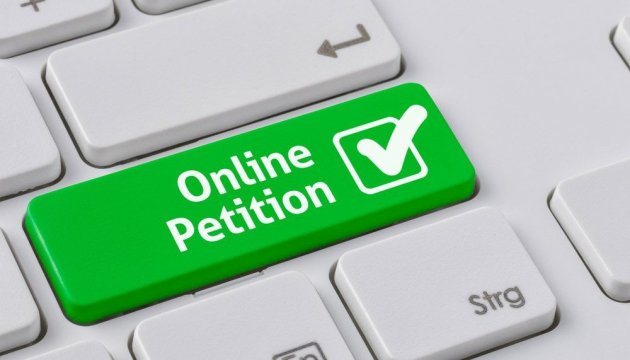 Metalist Kharkiv soccer fans petition President Poroshenko to save club
Kharkiv fans have asked President Poroshenko to support the Metalist soccer club, according to the petition signed by Kharkiv residents that was published on the official website of the President of Ukraine.
"FC Metallist represented Ukraine at prestigious European tournaments, but now players coaches are not being paid and the club has not received a certificate allowing it to participate in next Ukrainian championship. We ask you to confiscate the assets of the club to the state coffers and to announce an open auction for their sale by offering preemptive rights to Oleksandr Yaroslavsky," the petition noted.
The petition has already received 684 votes. According to the procedures, once the petition receives 25,000 votes, the President ought to consider it.Yaroslavsky sold the club in December 2012.
TL